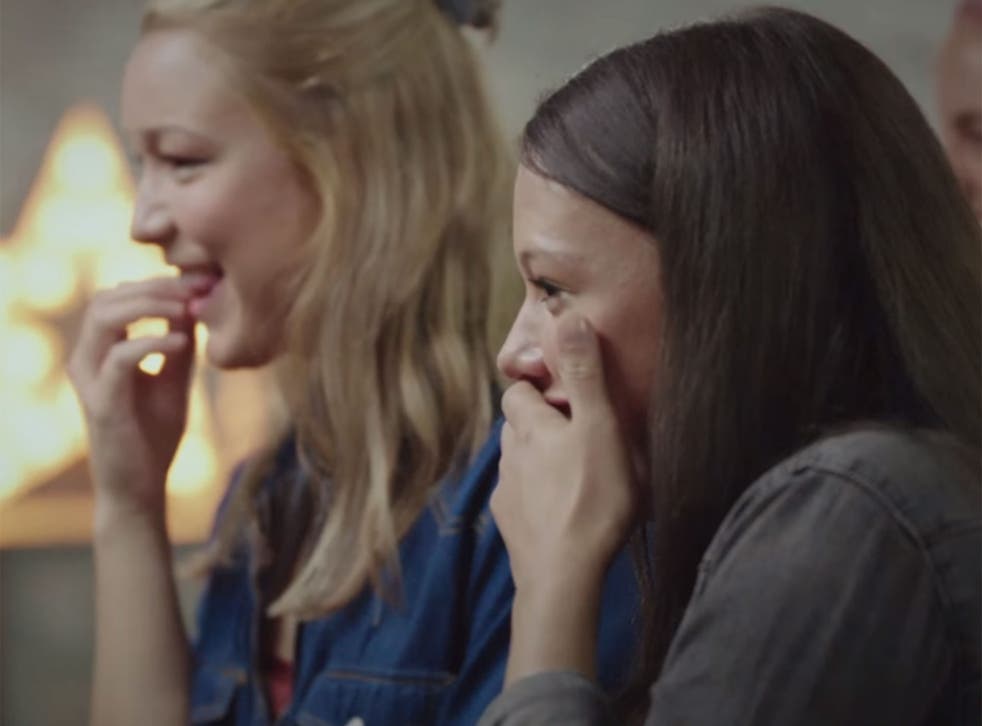 Sex survey video gives eye-opening insight into what young people think about condoms
Researchers highlighted an "invincibility culture"
New research has given an eye-opening insight into what young people think about sex – including how almost half don't believe a member of their friendship group would catch HIV/Aids.
The study of 16 to 24-year-olds also revealed attitudes towards condom use, and how girls and women are hesitant to ask male partners to use protection.
Demonstrating what Durex, who conducted the research, dubbed a "invincibility culture", 40 per cent of those who took part in the survey by Durex admitted to exposing themselves to STIs and unwanted pregnancy by having sex with more than one person without a condom.
A further 48 per cent said that contracting HIV/AIDs is not something that could happen to their friends, while 61 per cent said they didn't think about condoms until they needed one.
Researchers also discovered that 79 per cent of the boys and men surveyed were turned on when a partner insisted on using a condom, despite what girls and women who took part in the study believed.
To make their findings, researchers surveyed young people and conducted interviews over a two-year period.
The condom manufacturer also filmed a candid video, shown below, which laid bare the attitudes which men and women take to condoms - with surprising results.
Mark Pearson is Durex Regional Brand Director: "Naturally safe sex should be both partners' responsibility but what we learned from lots of young men during the research is that girls are very much the gatekeepers – what they say goes.
"Young women told us that while they knew that they should insist on a condom every time, the reality is often when the moment comes, a condom isn't used for any number of reasons.
"One common reason we heard was that they worried that if they insisted on a condom they'd kill the mood or put the guy off. This fear of rejection or killing the mood is a key barrier for many young women but we found out that this most often isn't the case at all. In fact the opposite is true."
Join our new commenting forum
Join thought-provoking conversations, follow other Independent readers and see their replies