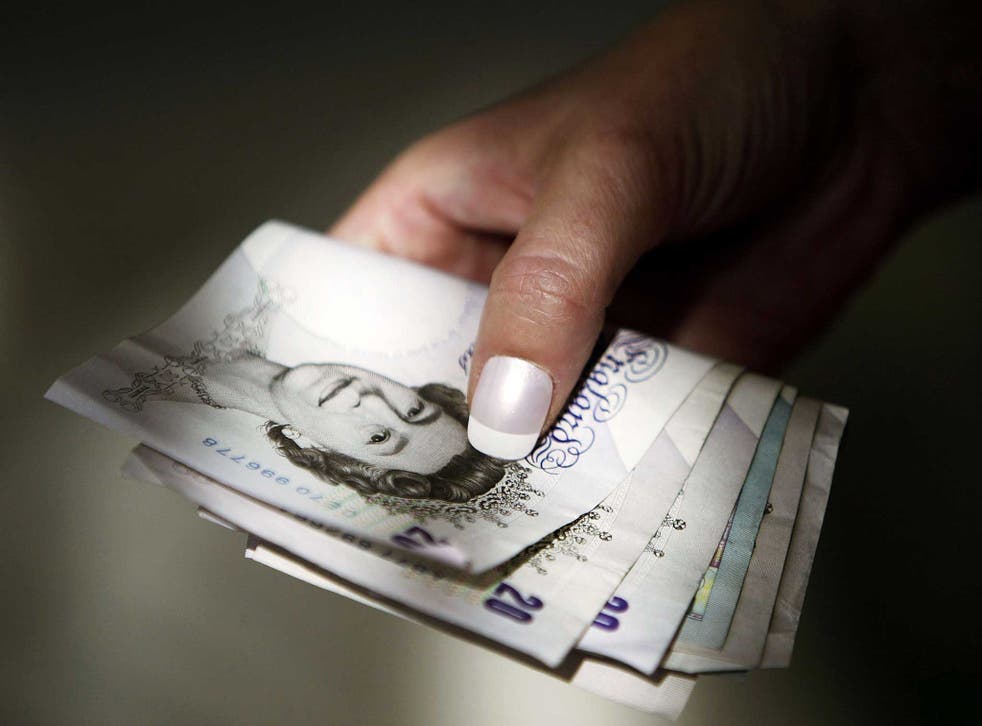 Women are buying more sex than ever before, new research claims
Study also found that number of male escorts rose by almost a third since 2010
Women are buying more sex than ever before, according to new research.
The initial findings, part of research project 'Women Who Buy Sexual Services in the UK', found that women who pay for sex come from all ages, backgrounds and it appears that one of the main reason for the transaction is they lack the time for a relationship.
Researchers at Lancaster University and Manchester Metropolitan University spoke to 21 escorts and are now seeking female customers to continue their study.
The study, led by Lancaster University's Dr Sarah Kingston and Manchester Metropolitan University's Dr Natalie Hammond, found that advertisement profiles of men rose from 5, 246 in 2010 to 15, 732 this year.
Female profiles rose from 11,056 to 28,614 over the same period.
The pair hope that the study, jointly funded by the British Academy and The Leverhulme Trust, will challenge present policy on prostitution, as well as providing a needed insight into the women who purchase sex.
Dr Kingston said: "We have made some fascinating early findings, but we still have much work to do. We are seeking to explore motivations and experiences of women who book escorts; who and where they buy sex from and to explore how physical and sexual safety is negotiated."
Join our new commenting forum
Join thought-provoking conversations, follow other Independent readers and see their replies