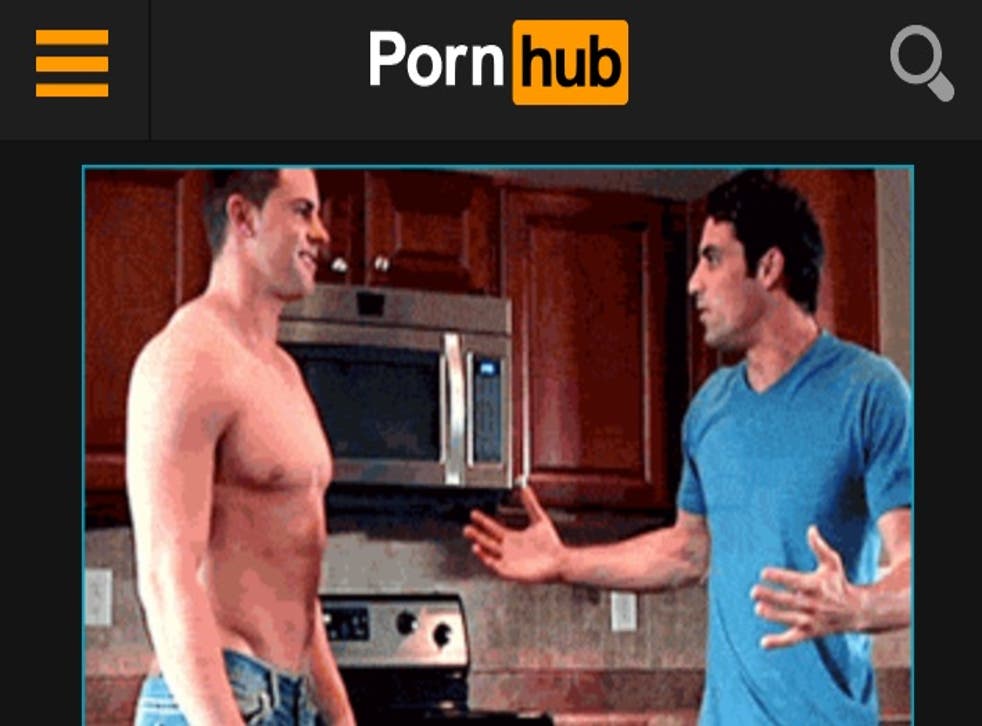 Women watch more male gay porn than men, Pornhub study finds
'For Women' pornography is on the increase
The world's largest pornography site Pornhub, which receives over 44 million visitors a day, has revealed data about what kinds of adult content men and women are watching, revealing that tastes don't necessary line up with the gender, sexuality or demographic the genre is intended for.
Lesbian porn was found to be the top category for female users, though gay (male) was a close second, this category being down in seventh place for men despite it being traditionally marketed at them.
The data challenges preconceptions about what porn women view, showing that many women prefer to watch gay men the same way lesbian porn has traditionally been aimed at men.
Published on Pornhub's SFW Insights blog, the chart also shows how the porn industry is starting to respond to this female demand, the top category for females when compared to males being 'For Women', a relatively new genre pedalled by sites like X-Art and Erotica X which focuses on sensuality and narrative.
This all suggests that any stigma attached to women watching porn is quickly being eroded, as Pornhub tries do the same for pornography as whole.
Last week, it launched a record label, and earlier in the year began advertising offline with SFW billboard adverts.
Join our new commenting forum
Join thought-provoking conversations, follow other Independent readers and see their replies