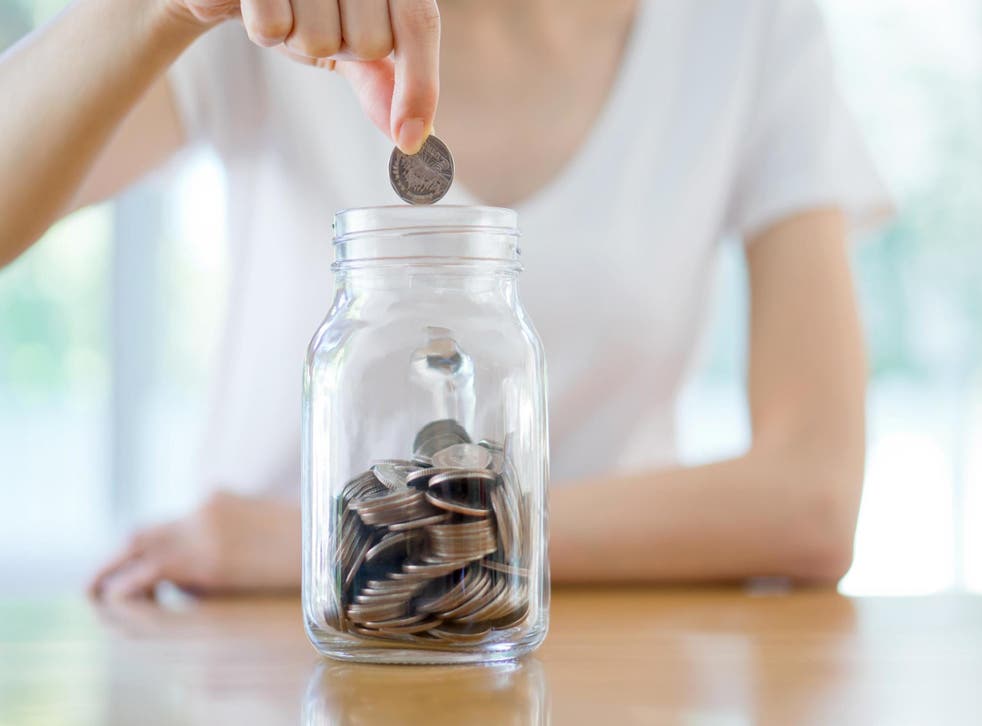 One in six millennials now have savings of $100,000 or more, according to survey
Most millennials said their top reason for saving is in case of an emergency 
Millennials are often accused of being irresponsible with money - with the general consensus that they are too busy spending money on avocado toast to save.
However, a new survey by Bank of America found these stereotypes are untrue - in reality, millennials are much more money-conscious than other generations think.
According to the 2018 bank survey, one in six millennials now have savings of $100,000 (£75,267) or more.
In addition to the 16 per cent of millennials who have $100,000 tucked away, 47 per cent of American millennials, people aged 23 to 37-years-old, have managed to save $15,000 (£11,329).
The impressive feat comes despite many millennials entering the workforce "during the most severe economic downturn since the Great Depression" and having exorbitant school debts.
Andrew Plepler, global head of environmental, social and governance at Bank of America said: "Despite stereotypes of millennials as being foolish with money and not long-term planners," that is not the case.
"Millennials deserve more credit - both from themselves and from others - for their mindfulness when it comes to money and their lives," Plepler said.
The bank's 2018 "Better Money Habits Millennial Report" also found that the majority, 63 per cent, of millennials are saving their money and 54 per cent budget their income.
As for their reasons for saving, 64 per cent said it was in case of emergency, while 49 per cent said retirement and 33 per cent said to buy a house.
Compared with the 64 per cent of Generation X'ers who said they save and the 75 per cent of baby boomers, millennials are not far behind - despite the unavoidable setbacks thrown their way.
The 10 best money saving websites

Show all 10
Interestingly, many millennials believe the money stereotypes about their generation - with 73 per cent of millennials saying their generation overspends on unnecessary indulgences.
"Despite their good habits, three-quarters say their generation overspends, and the majority believe that their generation is bad at managing money," Plepler said.
Join our new commenting forum
Join thought-provoking conversations, follow other Independent readers and see their replies