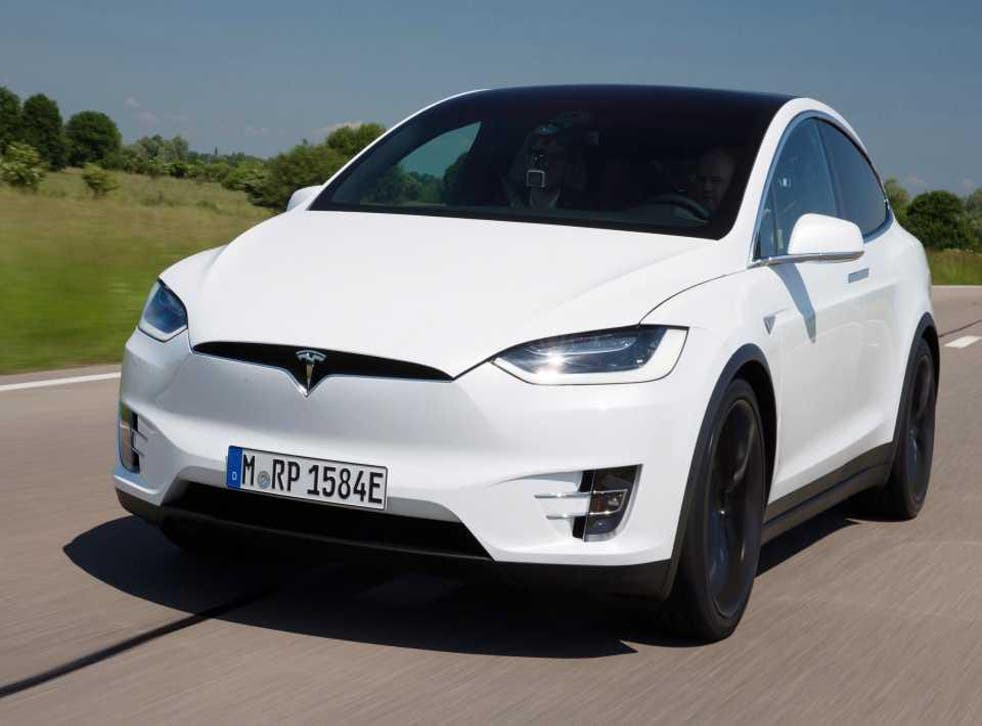 The best electric cars of 2017
With more and more manufacturers bringing out electric cars, and with more and more legislation coming which favours electric, which one should you choose?
More people are choosing to live in cities or major conurbations. Those cities are getting more and more legislation concerning air quality, and that puts cars right in the front line. While rural dwellers far from recharging points, and with big distances between towns, may not really see the attraction, city dwellers have already embraced electric power not just for their apartments but for their transport too.
They'll have less choice anyway as legislation is heading towards only zero-emission vehicles having access to cities. So with lots of vehicle choice, and with range anxiety slowly fading, what are the best all-electric cars? We count down our top ten.
10. Volkswagen e-Up
The electric version of the tremendous Up feels just as good as the normal city car, but it's quieter and very city-friendly. And costs twice as much as the petrol version.
9. Nissan Leaf
The Astra-sized Leaf is practical, easy to drive and good value. You get a theoretical 124 miles of range but if you go for a higher trim level you can get this extended to 155 miles. Or so.
8. Toyota Mirai
The electric motor in the Mirai is powered by a hydrogen fuel cell, making for a quiet and decent drive in this eye-catching saloon. But refueling stations are few and far between, and the asking price of £66,000 will keep this a rare sight on the roads.
7. Kia Soul EV
If you like the Soul, then you'll really enjoy the EV version, which drives even better than the petrol car, with more torque and more zip. However, it also costs more money, and a cabin that feels more utility than future-chic.
6. Tesla Model X
Over time the cabin of the Model X is getting more upmarket, and frankly it needs to for the price. But other than that, you're getting serious pace and luxury with low running costs and green credentials.
5. Hyundai Ioniq
The EV version of the Ioniq is a decent car by any standards, and there's enough pace and range (about 175 miles) to please most drivers. You can also get a hybrid or plug-in hybrid version if you prefer.
4. Volkswagen e-Golf
Take the conventional, highly-regarded hatchback, and convert it to electric propulsion. The result is the same terrific Golf but with lower running costs and less noise.
3. BMW i3
BMW went the other route and started from scratch with the i3. The battery pack is low, and the light weight of the carbonfibre and aluminium body results in a decent-handling, nippy car. It's quite a looker too.
2. Tesla Model S
It's expensive but you get a huge amount for your money. There's the futuristic cabin for seven with everything run from the 17in touchscreen, plus there is decent range and performance that is seriously, startlingly fast.
1. Renault Zoe
This is a terrific city car for four people that looks and handles like a normal small hatchback, yet it costs very little to run. There's the practicality of decent space including a largish boot, as well as surprising low-down shove to get you away from the lights in style.
Join our new commenting forum
Join thought-provoking conversations, follow other Independent readers and see their replies