Automobiles in movies: When cars are the stars

Show all 4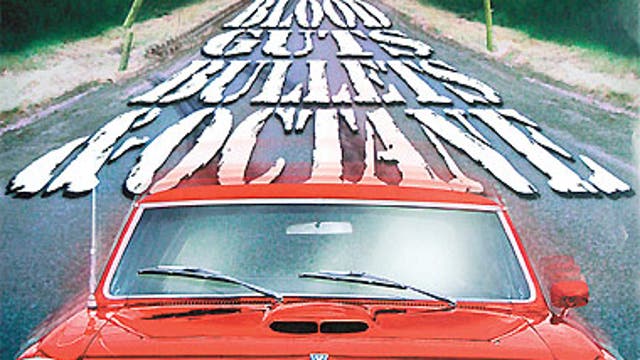 Automobiles in movies: When cars are the stars
Sean O'Grady hails the automotive show-stealers and lead players of the silver screen from Herbie to 'Bullitt'
Motor movies, as you see from the posters shown on these pages, have a long and distinguished history, almost as glamorous as the car industry itself. First, there are the films where the car is always going to be the star, the very centre of the story, whether it is surrounded by accomplished human actors or not. The unrelentingly cheesy Chitty Chitty Bang Bang and Disney's Herbie films are probably the most successful. The sweet 1953 classic Genevieve, starring Kenneth More and a 1904 Darracq is another that springs to mind, as is The Yellow Rolls-Royce, written by Terence Rattigan, with Rex Harrison, Ingrid Bergman, Omar Sharif, George C Scott and Jeanne Moreau trying to outshine an old car.
The second type of motor movie is the one where the cars come to be such important supporting actors that they steal the show – as with The Italian Job's Mini Coopers or the Ford Mustang and Dodge Charger in the famous chase in Bullitt.
Racing drivers also get a look in – a few movies about Fangio got made, and there's a documentary of Jackie Stewart (Weekend of a Champion) directed by Roman Polanski out there. However, the men who made the industry don't seem to have excited Hollywood much. Henry Ford's remarkable life has been dramatised in unremarkable fashion, and little else. The exception would seem to be Tucker: the Man and his Dream, about the mind that created the Tucker Torpedo, a rear-engined flat six-cylindered monster. There have been many better films; but rarely a more wonderful car.
'Motor Movies – the Posters' by Paul Veysey is published by Veloce at £34.99 and would make a wonderful Christmas gift for any petrol head
Join our new commenting forum
Join thought-provoking conversations, follow other Independent readers and see their replies