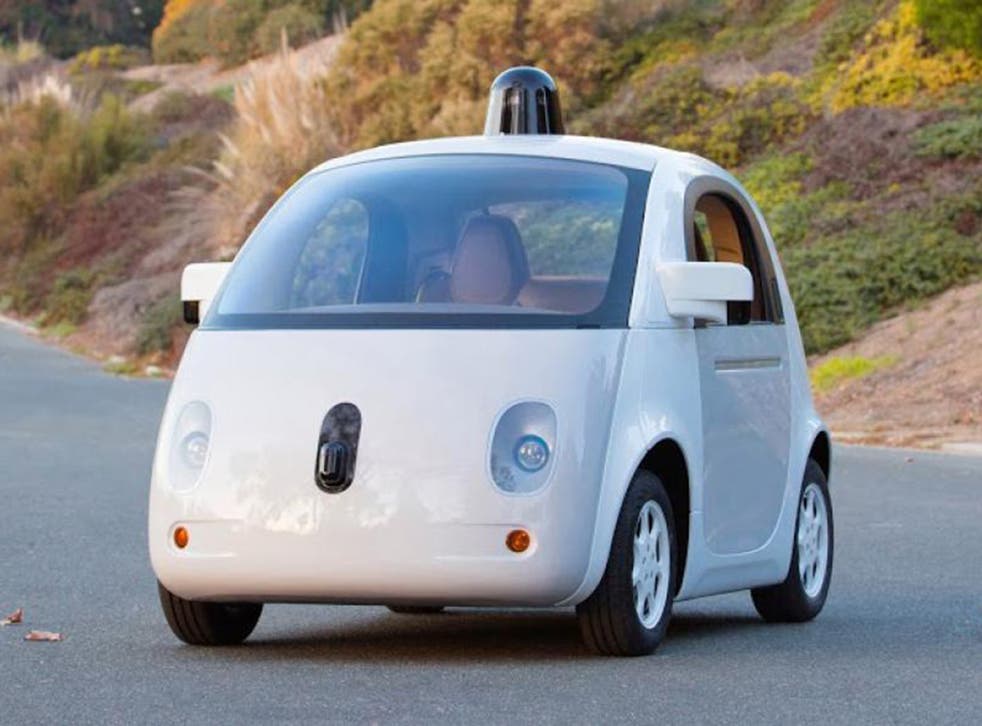 Google self-driving cars: Autonomous driving is a way off, new figures show
There are many million more miles to be covered before a fully autonomous car can take safely to the roads
In the two months or so between the end of September and the end of November last year, Google self-driving cars racked up 424,331 miles. This is in addition to Google's online simulator that drives over three million virtual miles every single day. The results of all those miles make interesting reading, wherever you stand on the self-driving car debate.
Over that time period and those miles, humans had to take the controls 13 times because of near-misses. There were 272 technical issues that also meant the car relinquished control to a human. This covers both hardware and software problems, as well as unusual situations like temporary road works.
Google reckons 69 of those incidents were due to safety concerns, although not all of them would have resulted in an accident, post-event analysis suggests. The results show that the number of hardware and software issues is falling as Google gets on top of fixes and upgrades as well as simply better reliability.
But it does show that there are many million more miles to be covered before a fully autonomous car can take safely to the roads, whatever the location or conditions.
Join our new commenting forum
Join thought-provoking conversations, follow other Independent readers and see their replies