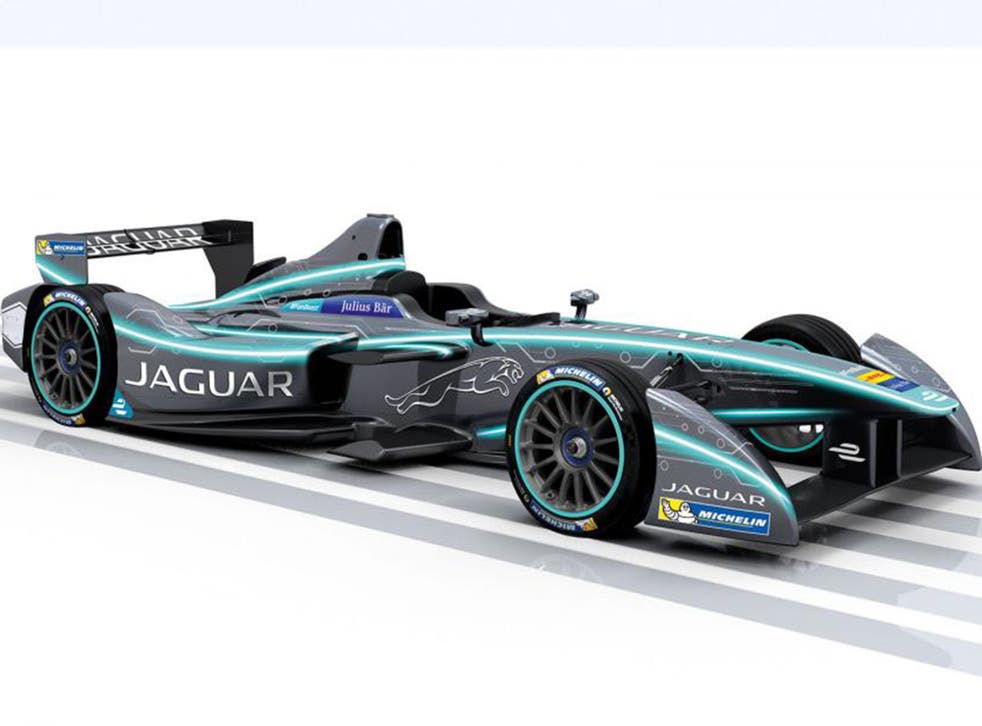 Jaguar to enter Formula E: JLR to compete with electric racer
This Jaguar crossover should have a working range of about 300 miles
The third season of the all-electric Formula E championship will see a full factory team from Jaguar return to major motorsport. The plan is not so much to dominate motorsport, but to have an accelerated learning curve so that future Jaguar Land Rover electric and hybrid vehicles will have the best technology available.
In JLR's words they want to 'push the boundaries of electrification technology'. Their factory engineers will work closely with the race engineers to ensure that all breakthroughs and insights are transferred to future factory vehicles. In turn, the race engineers will be working with Williams Advanced Engineering, a proven relationship that produced the C-X75 concept plug-in hybrid.
The Jaguar Formula E team will launch towards the end of 2016, at around the time of the Paris motor show. It is understood that the show will feature a radically styled Jaguar that will be based on the F-Pace architecture and the features of the C-X75 concept vehicle. This will feature the very latest electric technology, possibly including electric motors situated in the wheels themselves.
This Jaguar crossover will be aimed at the Tesla Model X and should have a working range of about 300 miles and cost in the area of £60,000.
Join our new commenting forum
Join thought-provoking conversations, follow other Independent readers and see their replies