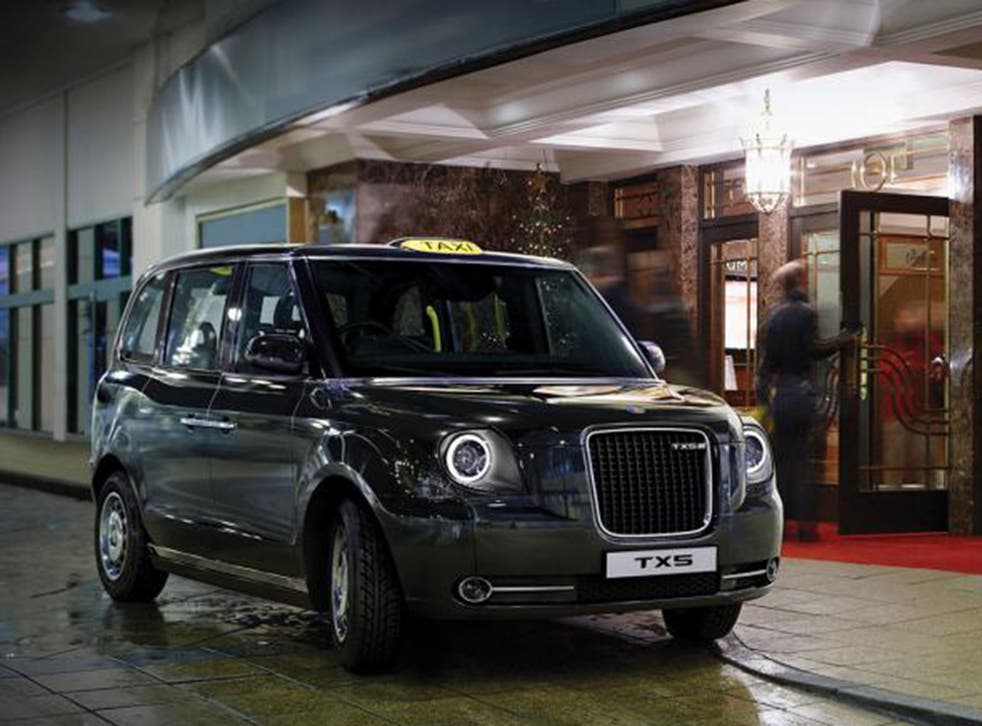 London taxis to take on the world as hybrid TX5 sets sights on global exports
From 2018, cabs in the capital will have to tick the zero emissions bo
There's a new London taxi on the way. Called the TX5, this is made by the Coventry-based London Taxi Company – which is owned by China's Geely corporation.
That's where the £50 million for the company's new factory came from. And why, with Chinese Premier Xi Jinping in town, the TX5 was unveiled to the world – in all its plug-in hybrid glory.
From 2018, taxis in the capital will have to tick the zero emissions box. The TX5 is based on an aluminium frame clad in composite panels, a modular design allowing it to be used for up to seven different hybrid vehicles.
This is important as London taxis only account for 10% of the company's output – which, with the new factory on stream, will climb to 36,000 units a year.
It stands to reason, then, that export business is writ large in the company's plans. Look forward to seeing this vehicle, albeit possibly in different clothes, pounding the streets of major cities around the world as the years roll by.
Join our new commenting forum
Join thought-provoking conversations, follow other Independent readers and see their replies