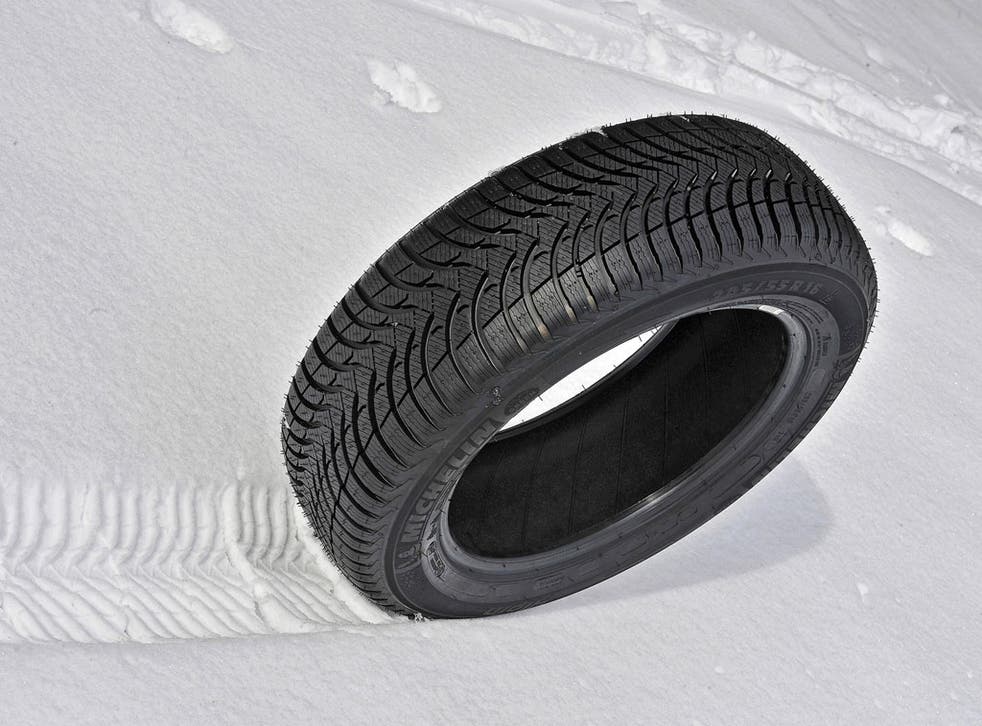 Michelin sees 50% increase in sales of cold weather tyres
Michelin is reporting a substantial increase in sales of cold weather tyres this winter, despite the unusually mild weather enjoyed by most parts of the UK in the final three months of last year.
Overall, the company estimates that some 500,000 winter tyres were sold by the end of December 2011, about 50% more than by the same time last winter, and about three or four times as many as a few years ago, a result that is especially impressive given that motorists have less cash to spare in today's unforgiving economic climate.
Cold weather tyres, which are effective in all conditions when temperatures are below about 7 degrees Celsius, and not just when it is snowy, are routinely fitted by drivers in many continental countries but British car-owners only started taking a real interest in them after recent severe winters. The tyres rely for their improved grip in winter conditions on rubber compounds that differ from those used in summer tyres, and tread patterns designed to disperse water or slush effectively and key into snowy surfaces.
Join our new commenting forum
Join thought-provoking conversations, follow other Independent readers and see their replies