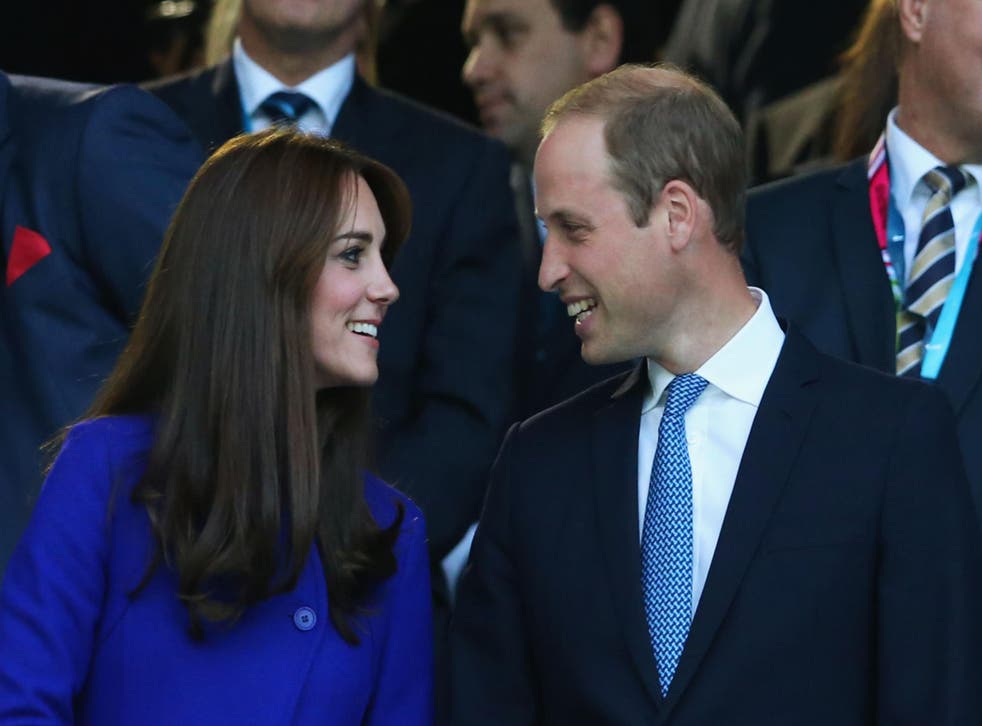 Why Prince William never hold hands in public with Kate, Duchess of Cambridge
There's a reason they keep PDA to a minimum
Given how obviously besotted the Duke and Duchess of Cambridge are with one another, it has been noted that they rarely hold hands in public - but why?
It turns out the reason is surprisingly simple.
According to Robin Kermode, a body language expert and founder of communications coaching company Zone2.co.uk, it's all because of the Queen, he told the Mail.
Her Majesty rarely holds hands with husband Prince Philip in public and, while Robin explains that there's no official rule in place against PDA's, the Queen has set a precedent for other royals.
The monarchy is allowed to be physically affectionate but they choose not to as a matter of decorum.
Prince William and Kate Middleton's visit to India

Show all 32
Robin also explains that the couple, which have been married since 2011, do not feel the need to prove their love, especially when on official state business.
He notes that some public figures use hand holding as a deliberate act to prove that their relationship is solid, but this isn't something Prince William and Kate struggle with.
It's a tactic Robin says can most recently be seen with President Donald Trump, who by holding on to the hands of leaders for too long, Robin believes he is trying to maximise photo opportunities.
After nearly six years of marriage and two children, there's no doubt that the couple are very much in love. They simply choose to remain professional when they are out and about as representatives of the British monarchy.
Join our new commenting forum
Join thought-provoking conversations, follow other Independent readers and see their replies