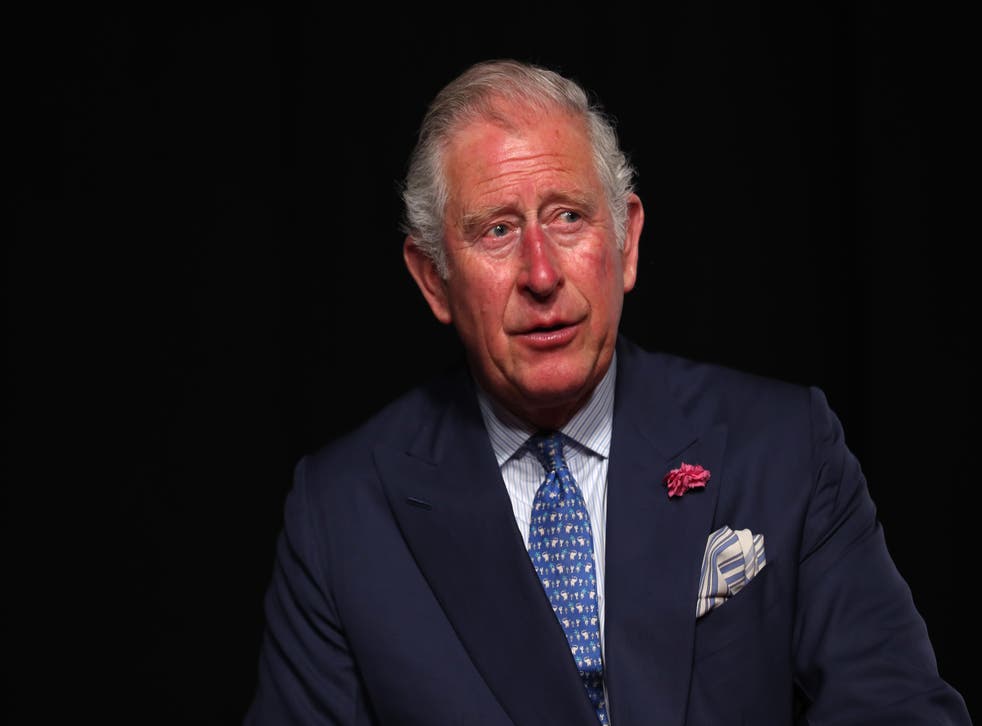 Prince Charles 'to open up palaces to the public when he becomes king'
Prince of Wales said to want to transform 'private spaces to public places'
The Prince of Wales reportedly wants to open royal palaces up to the public when he becomes king so that they have greater access to them.
According to The Sunday Times, Prince Charles wishes to transform Buckingham Palace, Clarence House, Windsor Castle, Sandringham and Balmoral from "private spaces to public places".
This would mean that the palaces would be open more widely and for longer periods of time.
Currently, Buckingham Palaces opens its state rooms and gardens in the summer for an exhibition.
The palace usually opens from July to October, which is typically when the Queen is away at Balmoral, meaning visitors can see some of the artwork inside the palace.
However, this has been cancelled for the second time this year due to the pandemic.
The publication states that Prince Charles wishes to open up other rooms of the palace, such as the Chinese dining room and the Centre Room, which opens up onto the much-photographed palace balcony.
He is understood to be speaking to other members of the royal family about his plans, which the Queen is aware of.
When he becomes monarch, Charles is said to be planning to split his time between Buckingham Palace, Sandringham, Highgrove (his primary residence) and Birkhall, which is on the Queen's Balmoral estate in Scotland.
A royal source told the publication: "The prince wants to bring people in to connect with the institution.
"He recognises it needs to keep evolving, and in the modern era people want to be able to access their palaces. He embraces that and sees them as public places more than private spaces."
Join our new commenting forum
Join thought-provoking conversations, follow other Independent readers and see their replies