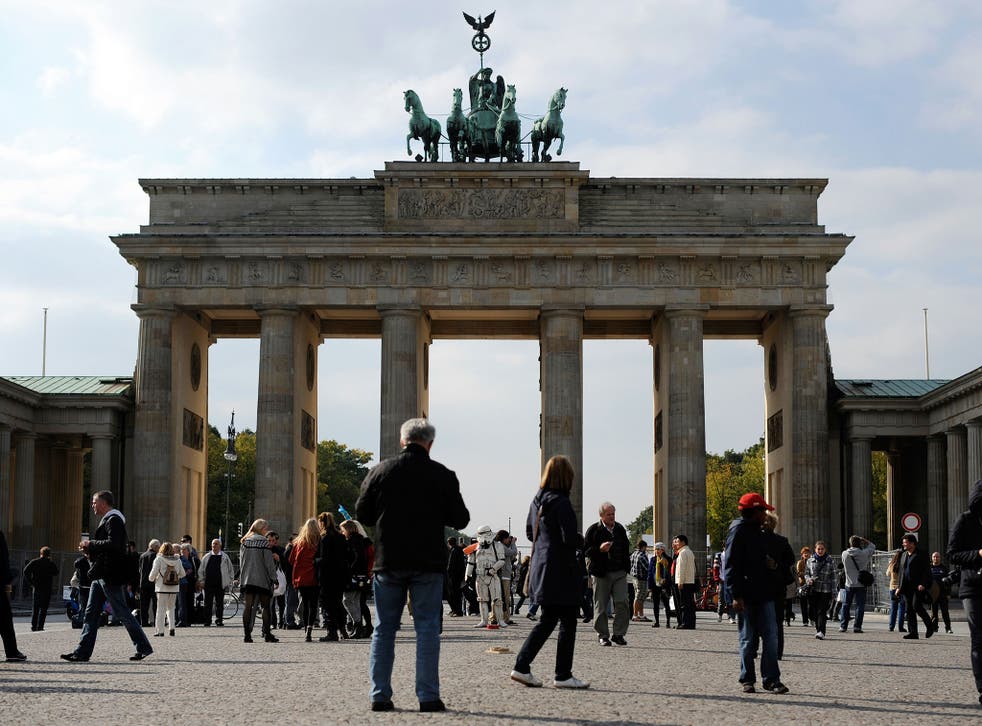 These are the world's most affordable cities for young people
London just made it into the top 10 in the Youthful Cities Affordability Index
It already has a reputation as the city of love and now Paris has also been named the most affordable city for young people to live in.
Scroll down for gallery of top 10
The French capital gained the top spot in the Youthful Cities Affordability Index, which rates metropolises on nine factors including minimum wage, housing and the price of eggs.
Toronto, in Canada, was the runner-up, while Los Angeles, in the US state of California, came in third place - but London was down at number 10.
Decode, based in Toronto, compared 25 of the world's top cities from the perspective of 15 to 29-year-olds.
Although Paris did not come first in every category, it did have the highest minimum wage, which was the most important factor for the researchers.
Most affordable cities for young people

Show all 9
France's minimum wage was raised above inflation on 1 July, 2012, meaning that workers in Paris receive at least $12.84 for an hour's labour – compared to $8.63 in London.
Berlin came first in four categories, with the cheapest rent, as well as the most affordable eggs, burgers and gig tickets.
The report concluded: "We know affordability is the top priority for young people. And the results of this index prove the important role that a fair minimum wage plays in a city's overall affordability. Paris, the most affordable city, sits in the top spot largely because of its high base wage.
"In fact, each of the top five cities in this Index have seen minimum wage become a hot button political issue recently. But a fair minimum wage is just one way municipal governments can make cities more affordable for the important youth demographic."
Making up the remainder of the top 25 Youthful Cities are:
11. Seoul, South Korea
12. Buenos Aires, Argentina
13. Istanbul, Turkey
14. Cairo, Egypt
15. Johannesburg, South Africa
16. Bogota, Colombia
17. Lima, Peru
18. Mumbai, India
19. Lagos, Nigeria
20. Sao Paulo, Brazil
21. Manila, Philippines
22. Shanghai, China
23. Mexico City, Mexico
24. Nairobi, Kenya
25. Kinshasa, Democratic Republic of Congo
Join our new commenting forum
Join thought-provoking conversations, follow other Independent readers and see their replies