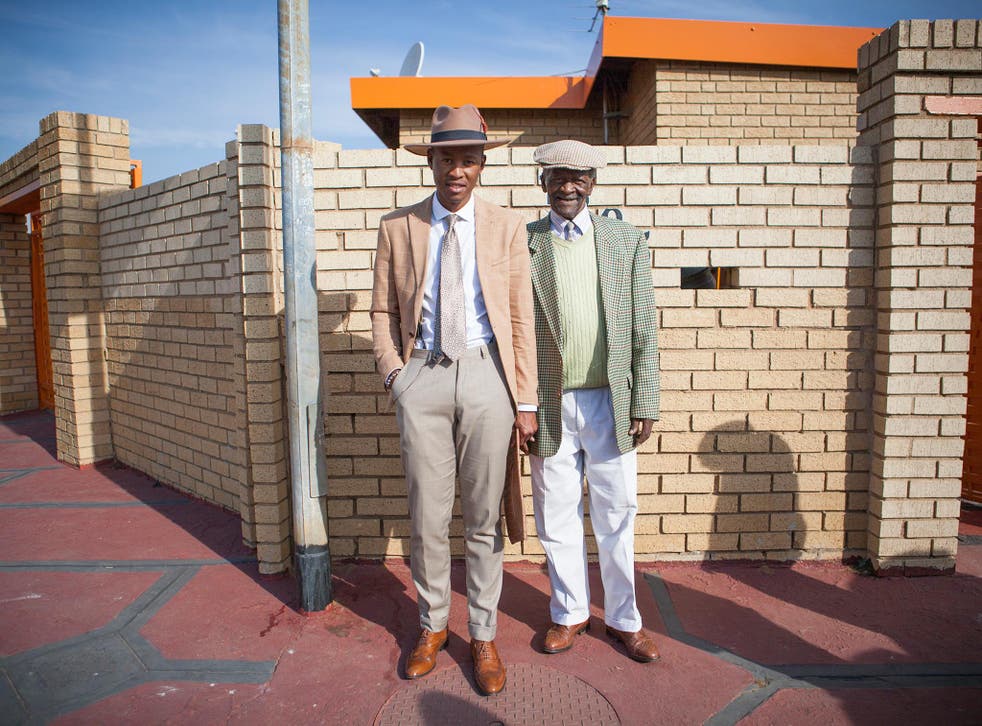 The modern dandies redefining sophistication around the world, from London to Tokyo
A new photobook is celebrating impeccably dressed men 
"The way I dress is very psychological. I dress to express my inner persona. I was reflecting on this the other day when I was grooming my mustache," recalls Shaun Gordon from London, one of the impecably dressed men featured in a new book showcasing the elegance and fearless individuality of dandies.
Photographer Rose Callahan and writer Nathaniel Adams travelled the world, from Africa to Asia, to put together We Are Dandy and show that being stylish transcendents continents and cultures.
We Are Dandy - in pictures

Show all 11
Callahan told The Independent that she wanted to explore a more diverse range of men in her previous book I am Dandy: The Return of the Elegant Gentleman.
That aim saw her and Adams being invited into the homes and haunts of arguably some of the best dressed men in the world, stopping off in Italy, Germany, Belgium, Paris, London, Birmingham, and Tokyo to Johannesburg.
The fascinating characters they met include Ignatious Joseph, a man who wears red socks and shoes with grey trousers and a blue jacket every day, and the Swenka men of the South African capital of Johannesburg who partake in competitions where their outfits and dancing are judged.
One of Callahan's fondest memories is accompanying a group of young dandies at a rag picking market in Johannesburg.
"They were buying vintage clothes and there were huge piles of clothes in bales from Europe. That is where they find tweed suits for $3 and then customise them. They love to take over the market dressed in their finery, and loved all the attention they were getting."
Callahan hopes the men in the book, with their subversive styles, will inspire readers to experiment with their wardrobes but also to live lives unbridled in a world where men who dress elegantly can be ostracised.
"These people are maybe not people you would want to dress like but they're inspirational. The point is it that are living the life they want to live by their own rules and that's and I think that's wonderful."
Photography by Rose Callahan, from We are Dandy, Copyright Gestalten 2016, out now.
Join our new commenting forum
Join thought-provoking conversations, follow other Independent readers and see their replies