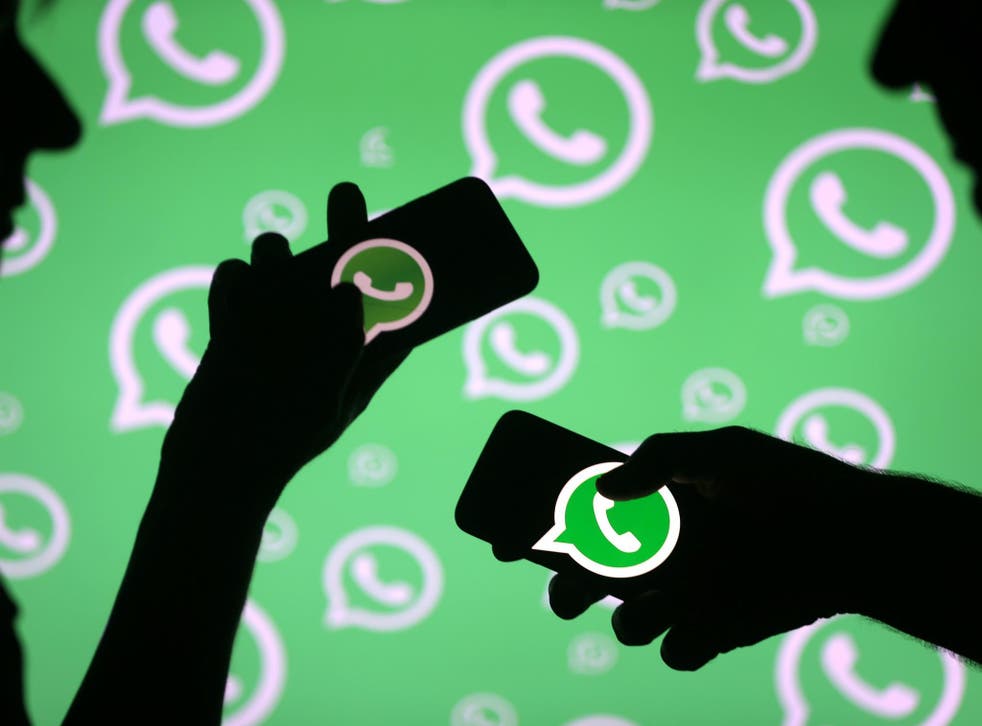 WhatsApp scam: How to avoid the fake Tesco and Asda trick sweeping the messaging app
If it sounds too good to be true, it probably is
Fake vouchers for high street stores including Marks & Spencer, Tesco and Asda are being shared on WhatsApp - and they could leave you skint.
The messages are designed to look like they've been sent to you by an actual contact, who urges you to click on a link to claim the voucher.
The texts typically read: "Hello, ASDA is giving away £250 Free Voucher to celebrate 68th anniversary, go here to get it ... Enjoy and thanks me later !."
Clicking on the link - which looks like a real link from the retailer, but is actually bogus - will take you to a fake website.
The site will attempt to get you to hand over personal information, including financial details.
The site will also install cookies onto your phone that can track you, or add browser extensions that can show you unwanted ads.
When it comes to something like this, the classic rule remains true: If something looks too good to be true, then it probably is.
In this instance, like many others, the spelling and grammar mistakes are also a telltale sign that it doesn't come from a large retailer.
Action Fraud UK has warned people against falling for the scams, variants of which do the rounds from time to time.
Earlier this year a similar scam was circulating on Facebook, offering people free flights and supermarket vouchers.
Another saw some WhatsApp users duped into downloading a fake version of the service called WhatsApp Gold which infected Android devices with malware.
Join our new commenting forum
Join thought-provoking conversations, follow other Independent readers and see their replies