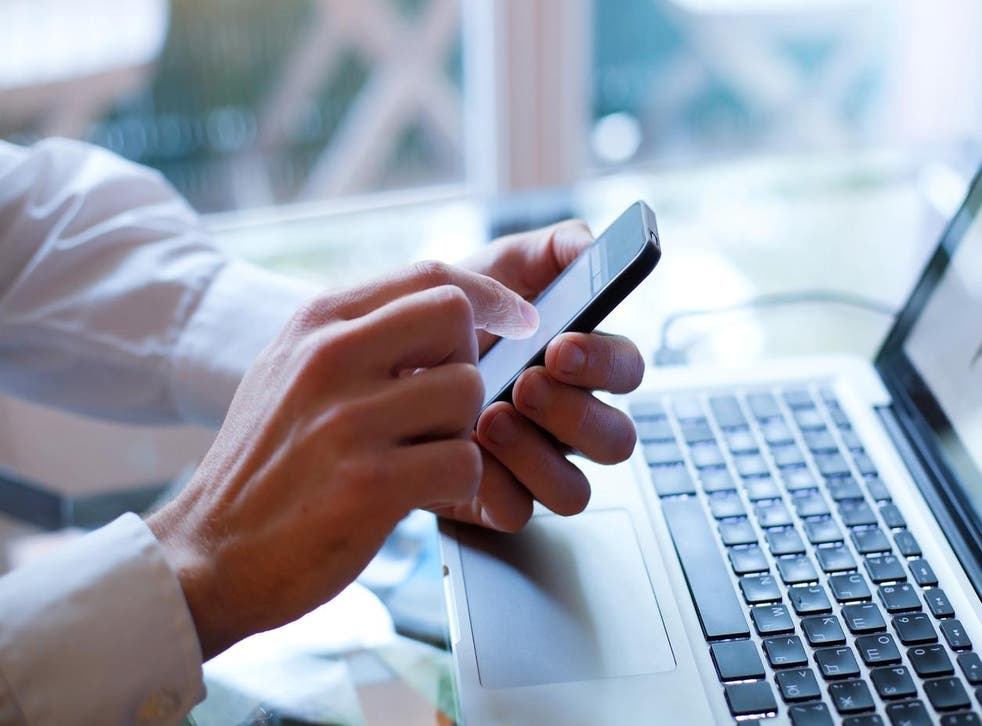 The deep-rooted reason you can't focus at work
It's all down to how we've evolved
It's not just your imagination - our attention spans really are dwindling.
The average person could concentrate on one task without being distracted for 12 seconds in 2000, and just 13 years later that had dropped to eight seconds, according to a study.
And we're told over and over again that the root of this problem is our technology use - all that blue light and the fact that we're spoilt for choice when it comes to entertainment means we're incredibly easily distracted and unable to focus, right?
Well it turns out technology may not be the root of the problem after all, even if it is a contributing factor.
Psychologist Caroline Beaton believes that "our attention problem is due to both lack of focus and focus on the wrong things," and it's come about because society has evolved and our priorities have changed.
Back in pre-civilisation times, our ancestors were forced to pay attention to two things: crucial information that would help them survive (ie. about safety, food and weather) and moving things (ie. potential predators and sources of food).
But now we're so overloaded with so much information all the time that what used to be noteworthy is now both commonplace and rarely life-threatening: "Concentrating on what's novel and fast is no longer as useful for our survival and success," Beaton explains.
Technology highlights of 2016
Because of our pre-rooted instincts, however, our attention is still initially captured by new things.
And the trouble is that for most people, their day-to-day work isn't new, animated or exciting - think of a blank spreadsheet or document.
Beaton believes this should be a serious concern for humanity: "Without tolerance for work that's slow-moving and at times uninteresting, deeper-working human competition or machines will beat us and take our jobs," she warns.
So despite the fact that we know endlessly scrolling through social media isn't productive or fulfilling, our deep-rooted instincts tell us that's what we should be doing, and often that subconscious desire wins.
The trouble is, as our society continues to value what can be achieved by sitting still and focussing on one task, we're also continually developing more distractions for ourselves, which will always appeal to our instincts.
"Each year, with more new fast stuff, the battle toughens," Beaton wrote in Forbes, adding that "humans will have to fight our entrancement by new fast stuff forever."
So if you've even made it to the bottom of this article without checking your phone or getting distracted, well done.
Join our new commenting forum
Join thought-provoking conversations, follow other Independent readers and see their replies