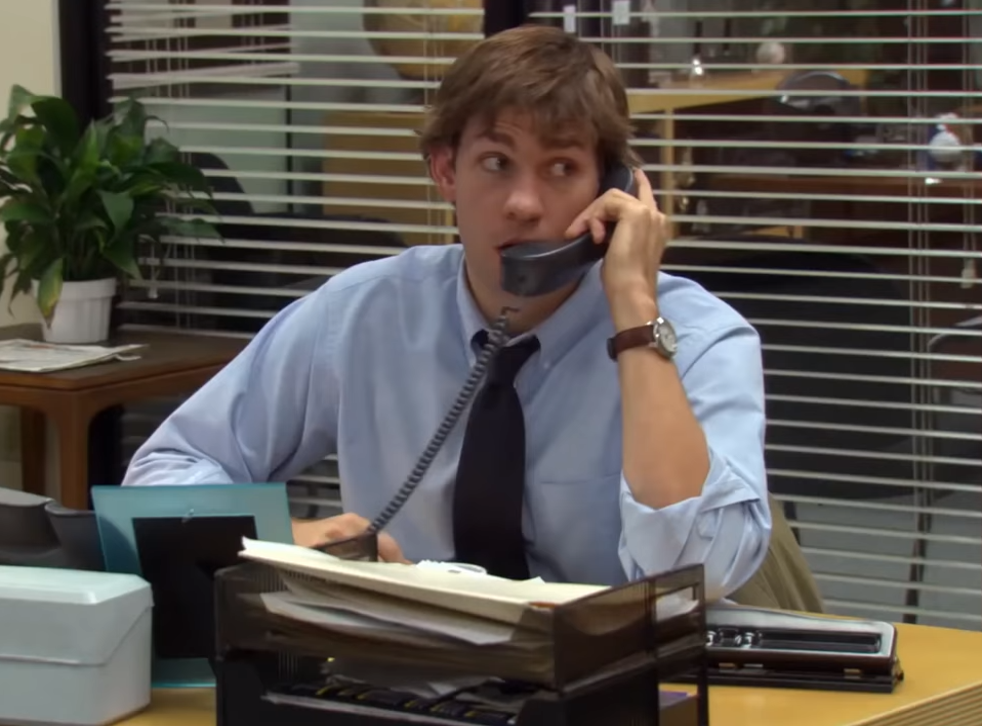 Majority of Brits want to move away from '9 to 5' working day, study finds
Most would prefer to start and end the working day earlier than usual
More than half of full-time workers in the UK would like to do away with the traditional "9 to 5" working day, a nationwide study has found.
According to the study of more than 4,000 adults aged 16 and above, the majority of people would prefer to start and finish work earlier than they usually do so that they can focus more on other commitments at the end of the day.
The research has revealed an increased interest in flexible working across the country, with many people opting for jobs that enable them to break away from typical working hours.
57 per cent of people stated that they'd rather start work before 9am and end before 5pm, with 48 per cent saying that they'd prefer to have longer working hours in exchange for a shorter working week.
On top of that, approximately two thirds of those polled said that they'd feel more inclined to remain at a job that allowed them to work more flexibly.
The study was carried out in July and August by YouGov and McDonald's in order to gain a greater understanding of the most appealing aspects of jobs for full-time UK workers.
According to Peter Cheese, CEO of the Chartered Institute of Personnel and Development and co-chair of the government's "Flexible Working Task Force", the survey has provided an enlightening look at changing attitudes to the conventional working day.
Tomorrow's workplace: How the world will look like in 2030

Show all 6
"Flexible working is a growing preference for lots of people and provides opportunities to work for so many who have other commitments or constraints that make it hard for them to work traditional working patterns," he says.
"While government has a role to play in driving change across the labour market, employers also need to take charge, putting flexible working options in place and improving behaviours and attitudes towards flexible working to create a win-win for individuals and organisations."
In addition to flexible working hours, the individuals surveyed also highlighted the significance of having a sociable workplace when assessing the most appealing factors of a job.
63 per cent stated that a sociable workplace was one of the most important aspects of a "good" job, with 60 per cent also saying that they'd prefer to opt for a job that's in an accessible location.
While many are enticed by the idea of revolutionising the traditional "9 to 5" working day, some aren't convinced that their employers would be game for a change.
Almost of third of workers confessed that they weren't convinced their bosses would allow them to work more flexibly if asked.
Join our new commenting forum
Join thought-provoking conversations, follow other Independent readers and see their replies