The Analyst: Small really is beautiful in Cazenove's cap boutique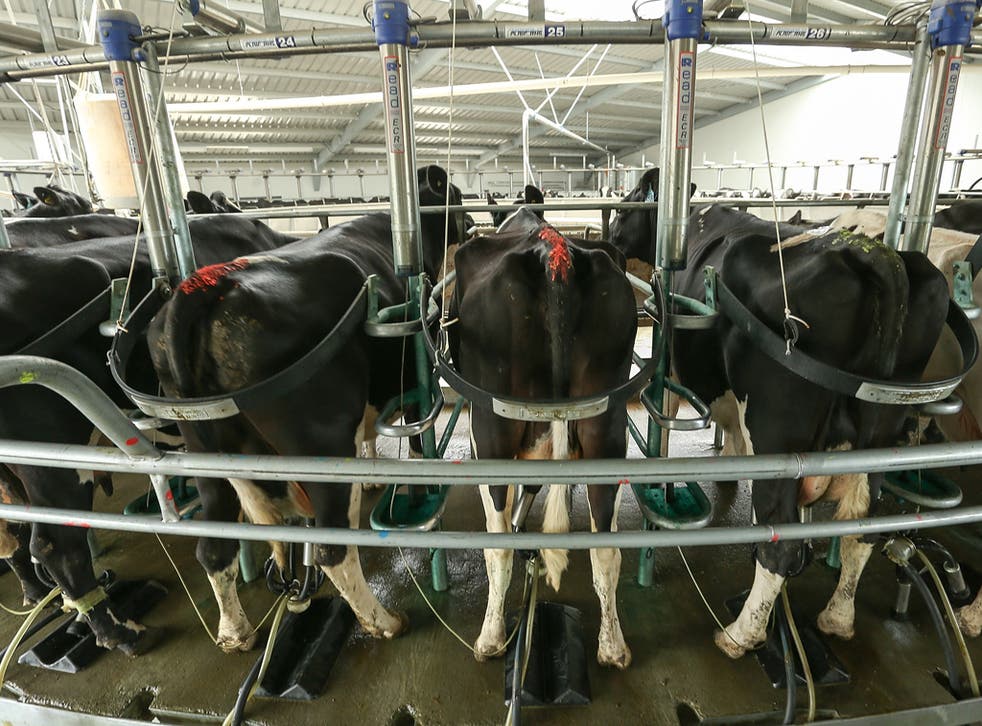 If you cast your mind back to the beginning of 2012 the investment world was full of worry.
Events in Europe suggested a breakup was a clear possibility, data from China indicated a "hard landing" from its previously stellar growth rate, a possible Iranian threat was looming and the American elections and so-called "fiscal cliff" were a source of uncertainty. Don't get me wrong, it hasn't all changed for the better overnight, but things are starting to look up.
In Europe, the can has been kicked more firmly down the road. Meanwhile, Chinese data are beginning to look more positive, and areas which have been performing well this year might surprise a few people.
Given the macroeconomic concerns many people thought large, defensive stocks would be the place to be. Yet it turns out that many have been lacklustre. In the case of pharmaceuticals such as GlaxoSmithKline, they have lost most of the gains made in 2011.
Instead, among the best performers are funds investing in small and medium-sized companies, one exceptional performer being Cazenove UK Smaller Companies run by Paul Marriage, which is up around 32 per cent since the beginning of the year.
What I like about this fund is that it is a genuine smaller-company portfolio, not a mid-cap fund in disguise. It has about 10 per cent in "microcaps", companies under £50m in size, 28 per cent in £50m-£100m stocks and 32 per cent in firms of between £100m and £250m, with the balance in stocks over £250m.
Mr Marriage observes that microcaps are at present the laggards when it comes to share-price performance as there is little interest from fund managers. Interestingly, it is high net-worth private investors that are more active in this area.
Mr Marriage is aided by John Warren, the fund's deputy manager, whom he believes is especially good at timing buys and sells.
It is extremely important for fund managers to have someone they can rely on when out of the office.
Mr Marriage is satisfied that lines of communications are short and that decisions can be made quickly and efficiently. The pair do not waste time debating the economic climate but spend the majority of time meeting company management.
Time and again I hear smaller company managers feel the quality of the management is the most important ingredient they look for, and the meetings they have are extremely helpful in this regard. There are no fancy in-house proprietary systems. It's a fund where good old-fashioned shoe leather is used to find out what makes companies tick.
Despite the strong run this year the Paul Marriage is still finding plenty of opportunities: companies such as Scapa, an adhesive tape manufacturer; Emis, which develops and supplies software to GP surgeries; Avon Rubber, whose products include gasmasks and tubing for dairies; and Xaar, a supplier of industrial inkjet printheads.
None of these areas seems particularly exciting, which is perhaps why they have been overlooked.
Energy and mining, areas which many investors do find exciting, are absent from the portfolio. Mr Marriage feels he can offer little added value here as share prices are often driven by macroeconomic factors and commodity prices more than anything else.
The excellent performance of this fund, and the sector as a whole, is perhaps indicative of the changing world of small caps. Thirty or 40 years ago they were much more closely tied to the UK economy. Today, half of company profits across Mr Marriage's portfolio are from overseas.
Although Mr Marriage sees the mid-cap index as being a little overpriced, he still thinks there is plenty of value in smaller companies and feels increased merger and acquisition activity could benefit a number of his holdings.
Small-cap shares can be exceptionally volatile but for those investing for the long term, I believe it should continue to be a worthwhile area to have exposure to. It tends to be under-researched – meaning talented fund managers who really do their homework can show a clean pair of heels to passively managed funds.
Join our new commenting forum
Join thought-provoking conversations, follow other Independent readers and see their replies