You shouldn't have to haggle with insurers. But it works
Which? claims homeowners could save £80 a year by challenging their home insurer or shopping around for a better deal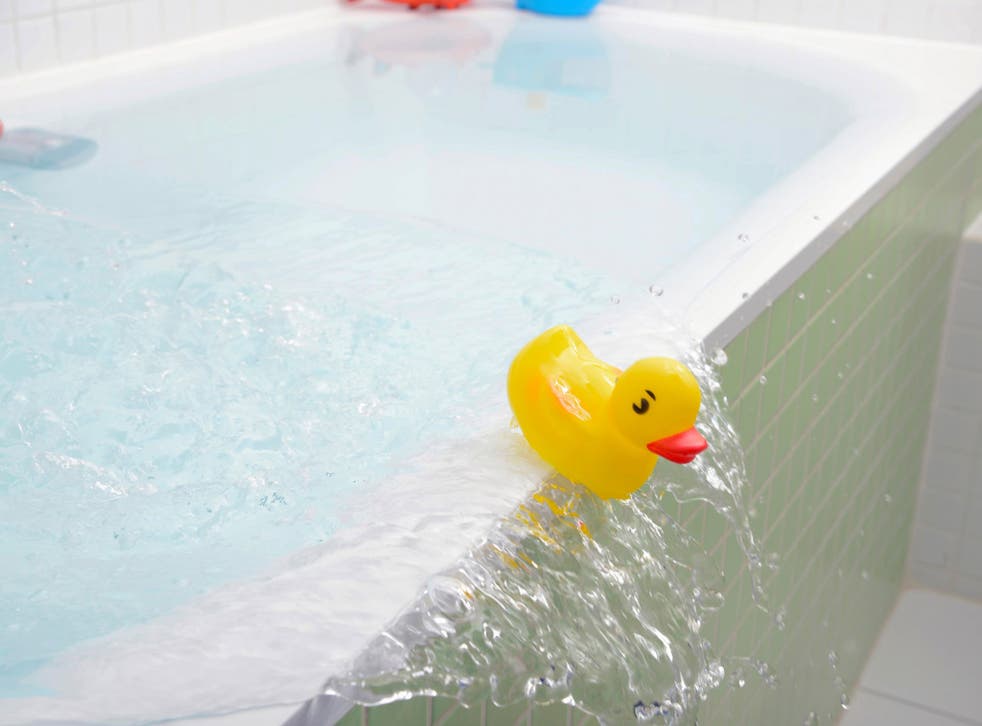 New research from the consumer group Which?, published this week, confirms what many Independent readers have discovered recently: haggling or switching to a new insurer can cut the cost of home cover.
Which? reckons homeowners could save £80 a year by challenging their home insurer or shopping around for a better deal. Its research showed home insurance customers had the most success with LV, where seven in ten policyholders who tried haggling bartered their way to a better deal. Customers of Saga, Direct Line and Aviva also negotiated lower premiums.
Independent reader David Thatcher got in touch recently to report a similar experience: "Each year I question the quote [his broker] offers and typically secure a reduction. This year it was a £50 discount on an initial quote of £390."
But that's not right, he said, and I agree. "It's scandalous that insurance companies, like the energy providers, do not always offer the best terms and rely on the inertia of customers to maximise profits."
It's another case of profits first, customers second.
Join our new commenting forum
Join thought-provoking conversations, follow other Independent readers and see their replies