Payday loan firms accused of bombarding vulnerable people with nuisance phone calls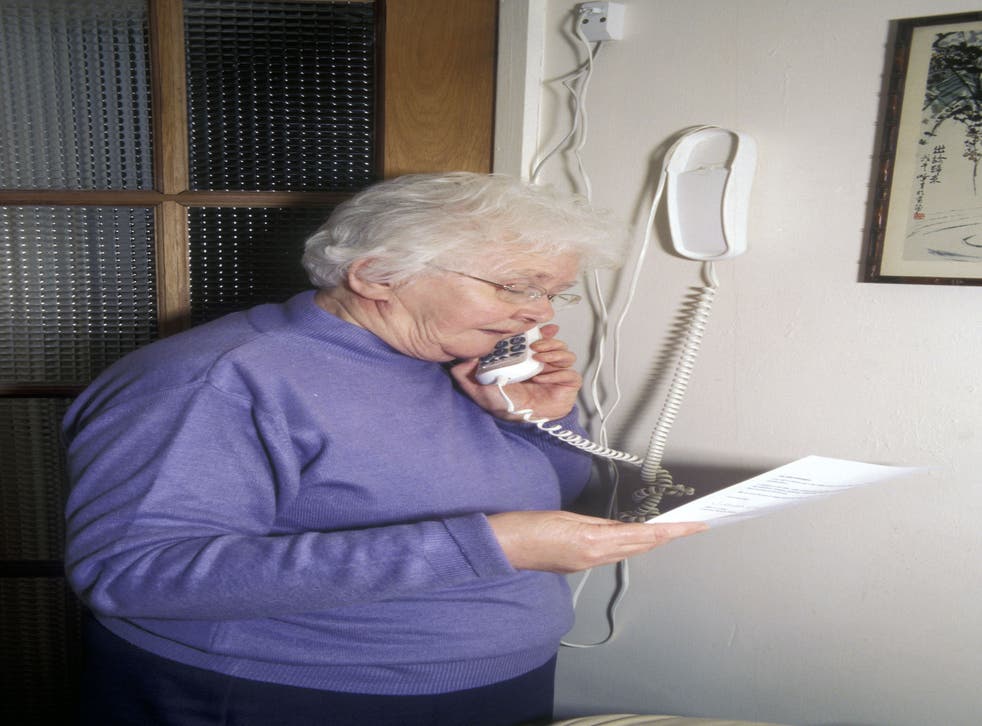 Payday loan firms have been accused of bombarding financially vulnerable people with nuisance phone calls, after a debt charity reported that a third of its clients were plagued by the messages.
StepChange's research revealed that those targeted are offered high-cost credit an average of 10 times a week.
Frighteningly, half those who received calls went on to take out a payday loan, suggesting the lenders have got their tactics right in persuading vulnerable people to borrow expensive credit.
The average amount borrowed as a result of the calls is £980, often with one or more lenders, said StepChange.
"Nuisance marketing calls can be harmful and push vulnerable consumers deeper in the downward spiral of unsustainable borrowing," said the charity's Mike O'Connor.
"For those in financial difficulty, the offer of an easy, no-questions-asked loan can seem like a financial lifeline. But the reality is that it can be a financial noose around the neck of vulnerable people and their families."
He believes that a weak data protection regime has allowed a market to flourish in which personal information is obtained, sold and used to market to financially vulnerable consumers.
Under existing rules, selling mortgages through unsolicited calls is banned and the charity says the same rules should apply to payday lenders. It is calling on the Financial Conduct Authority to close the regulatory gap that allows for the "unsolicited real-time promotion" of high-risk credit products.
"We need action from the FCA to ensure that unscrupulous firms can no longer exploit people's financial troubles in this way," said Mr O'Connor.
Join our new commenting forum
Join thought-provoking conversations, follow other Independent readers and see their replies