Peer to Peer lending: This alternative market is offering firms a lifeline
P2P lenders have bold ambitions, not just to be part of the system but to shape the way that finance is provided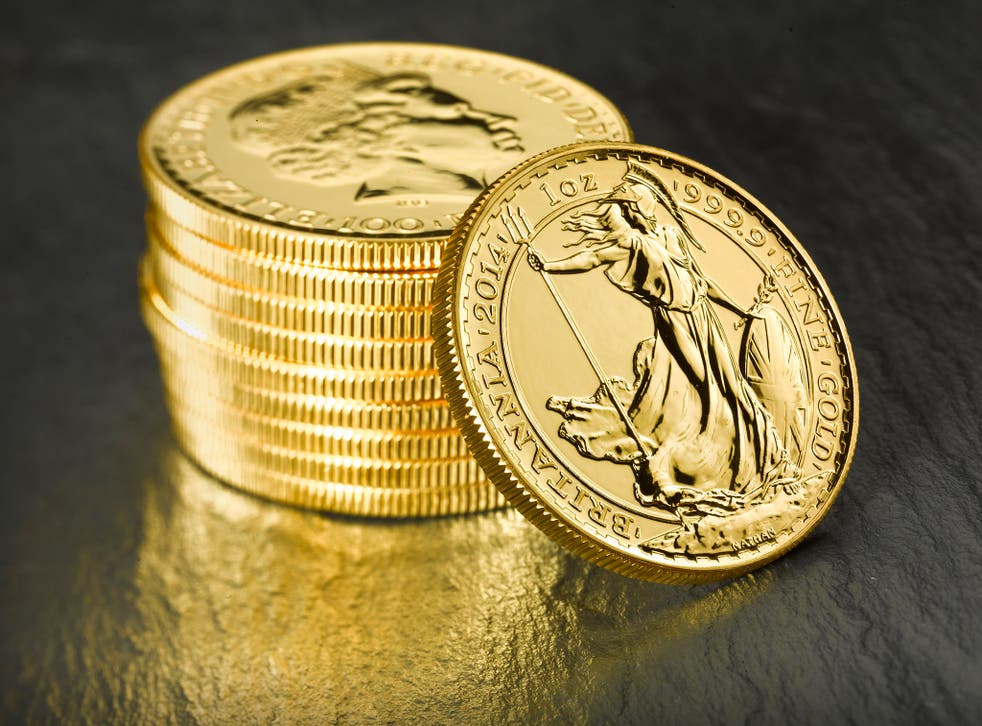 The Peer to Peer (P2P) market is rapidly gaining traction in the UK, with alternative lenders now considered a credible and vital alternative to high-street banks when it comes to providing business finance.
Funding Circle, Assetz Capital, ThinCats and Rebuilding Society are just a few of the new breed of P2P business finance providers offering flexible, affordable lending facilities to the SME market.
Recent estimates claim that this sector could be a trillion dollar industry within the next decade. Earlier this year we saw more evidence that marketplace lending is becoming more mainstream, when the Government announced a consultation into the mandatory referral of small businesses from banks to alternative finance providers, where the former are not in a position to lend.
It is estimated that this referral arrangement could help a further quarter of a million small firms secure the finance they need.
P2P lenders have bold ambitions, not just to be part of the system but to shape the way that finance is provided so that it's more dynamic and meets the needs of 21st-century businesses. There will be further opportunities for alternative and traditional banks to work together and build a financial framework which works better for customers.
One of the obstacles seen by P2P players up until now has been a lack of awareness, something which remains fairly low in the small business community. Business owners are for the first time faced with a choice when they look for finance, and moving forward they should be made aware of alternative funding options each and every time a traditional lender is not in a position to or willing to help.
A high-profile example of "new lender/old lender" finance collaboration was the tie up between Funding Circle and Santander. Under this key agreement Santander will proactively refer small business customers looking for a loan to Funding Circle when it is felt that it is in a better position to help.
Funding Circle has a solid track record with small business lending so it makes sense for it to partner with a high-street lender and help small businesses that otherwise would have been unaware that P2P finance was an option. If successful this could become a blueprint for further collaborations between P2P providers and mainstream banks.
With small business lending failing to meet demand, even at a time when most other areas of the economy are on the up, the emergence of key P2P partnerships will be a shot in the arm for small businesses who continue to struggle for finance.
The scale of the problem for firms is highlighted by recent figures which reveal that lending to small and medium sized enterprises has fallen in 10 of the past 12 months. And even more staggering is that just one out of every eight pounds of lending goes to businesses.
Funding Circle has already lent in excess of £369m to more than 5,000 businesses with £100m advanced in the first half of 2014 alone; it is to be hoped that if this level of support continues to accelerate we'll see fewer businesses failing due to lack of bank support and a positive knock-on effect on the wider economy.
This new marketplace is evolving and although the tie up with banks is a huge milestone, I think there's an even bigger more exciting growth opportunity on the horizon as the Government makes it possible to invest in P2P tax free via Nisas.
Join our new commenting forum
Join thought-provoking conversations, follow other Independent readers and see their replies