Row goes on over deferred student loans
Fears are mounting that borrowing details will be sent to credit reference agencies. Simon Read investigates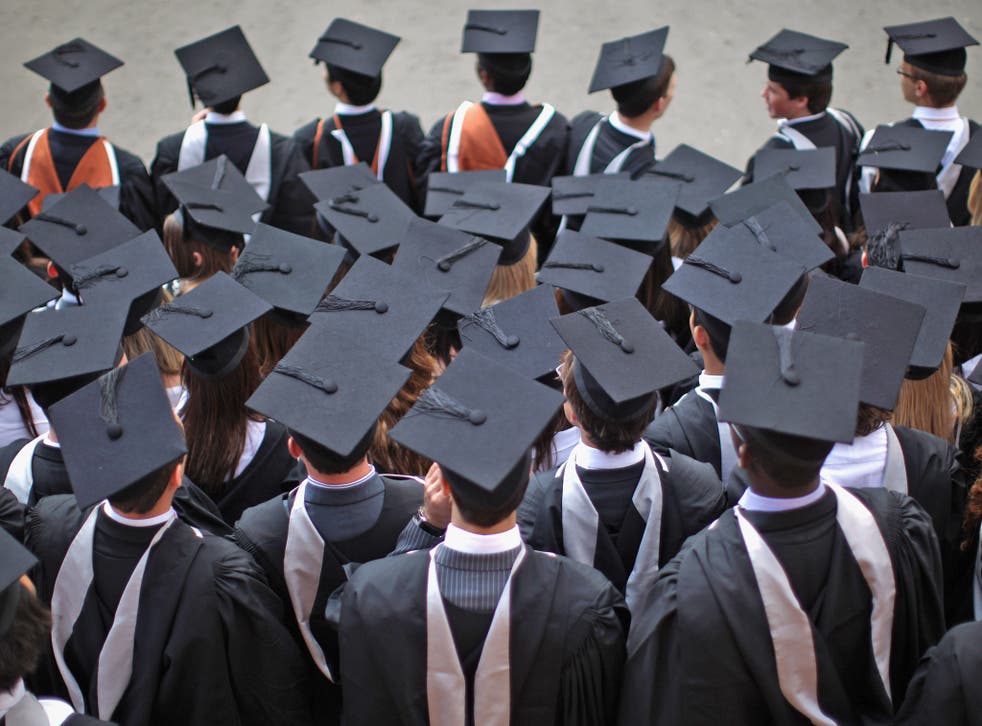 It's emerged that some 45,000 former students have received disturbing letters from Erudio Student Loans, the debt collector that bought the loan book from the Government last autumn.
Since The Independent's story was published last week, fears have been growing that the company will pass on details of deferred loans to credit reference agencies, leaving people with an unwarranted black mark that could affect their ability to get a mortgage or other loans.
Former students who took out the loans are allowed to defer repayments if they are earning less than £28,775 a year. Those targeted by Erudio are those who borrowed between 1990 and 1998.
There have also been accusations that the company has changed the terms and conditions of the loans, to the detriment of graduates. Erudio, a subsidiary of the debt-recovery specialist Arrow Global, has denied that. It has also pointed out that the owner of the loans – previously the Student Loan Company – has always been allowed to use credit reference agencies for the purposes of data validation.
But its actions have caused problems for one Independent reader who to her surprise suddenly had money taken from her account last week even though her loan is deferred.
"I am very angry they took the money while my loan is under deferment, especially as I have had no paperwork from them," she told us. "If I had had no money in that account the withdrawal would have meant I would have incurred charges."
We asked Erudio to investigate and it admitted that there had been a mistake and has now refunded the money. The company told us: "The payment was taken in error due to a mistake in how the customer's account was set up. The payment has been refunded and we are writing to the customer to apologise and to explain that we are investigating why this happened."
Judging by the online anger that Erudio's letters are causing, there are likely to be further twists in this story, especially if more people have money taken from their accounts. Erudio told us: "We are working hard to ensure customers get fair and efficient processing of their student loans and deferment applications."
The jury remains out on that, but we will watch their next moves with interest.
Join our new commenting forum
Join thought-provoking conversations, follow other Independent readers and see their replies