Budget 2013: Home Ownership - A £600,000 house with a 5 per cent deposit: the future of the housing market?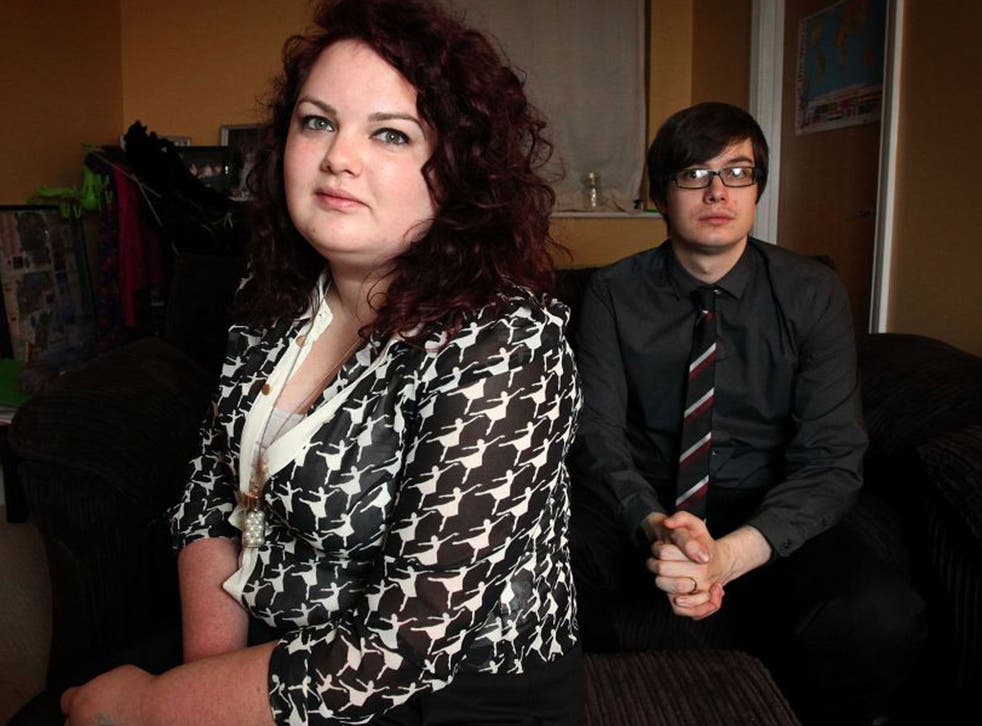 Would-be homebuyers should be able to purchase a house worth up to £600,000 with just a five per cent deposit as part of a new Government scheme to kick-start the struggling property market.
Under plans announced today the Treasury has set aside £3.5bn to lend to any buyer looking to purchase a new build home. The loan, worth up to 20 per cent of the cost of the property, will be interest free for five years and will be re-payable on the sale of the property.
In addition George Osborne announced that potential buyers of any property would be eligible for a new Government-backed mortgage guarantee. This would mean the tax-payer underwriting the risk of up to 20 per cent of a mortgage's value.
Both schemes are designed to encourage banks and other mortgage providers to lend to buyers who have as little as five per cent deposits. Treasury ministers believe this has been a key factor behind the stagnation of the housing market.
However critics worry that the new 20 per cent guarantees could encourage the type of irresponsible lending that contributed to the financial crash in 2008. "This revives zero-equity mortgages, re-launches sub-prime and creates UK-style Fannie May," said the economic commentator Anatole Kaletsky.
Announcing the move, the Chancellor said the scheme will be available to everyone who wants to buy a home from next year. Treasury officials later said they believed it could generate £130bn worth of new mortgages and support the building of 190,000 new homes.
"The deposits demanded for a mortgage these days put home ownership beyond the great majority, who can't turn to their parents for a contribution," Mr Osborne told the House of Commons.
"And that's not just a blow to the most human of aspirations, it's a setback to social mobility and it's been hard on the construction industry too. This Budget proposes to put that right, and put it right in a dramatic way."
The announcement was cautiously welcomed by lenders and estate agents, and the share prices of some house builders went up by as much as 7 per cent. Mark Clare, chief executive of Barratt Developments, described the scheme as a "major boost for homebuyers and house-builders".
"Every additional home we build creates two new jobs," he said. "We are now gearing up to meet the increase in inquiries that we expect to see."
The announcement comes at a time when lenders, surveyors and estate agents have been reporting signs that confidence is returning to the housing market following Government schemes such as Funding for Lending, which has prompted a flurry of mortgage rate cuts from lenders, who are being given access to cheap finance.
The Council of Mortgage Lenders (CML) welcomed the additional help and said it would work with Government "to help deliver a workable scheme". In a statement they said: "A successful scheme could ultimately enable lenders to offer more low-deposit loans than they would otherwise be able to do without incurring concerns from funding markets, prudential regulators, or their own internal risk committees."
But others expressed concern that the move could create another housing bubble.
Simon Rubinsohn, chief economist at the Royal Institution of Chartered Surveyors (RICS) said the help-to-buy measures are "much-needed".
But he cautioned: "The devil will be in the detail about how the Government will treat buy-to-let and those in negative equity. The Government needs to be careful this doesn't create another housing bubble – pushing prices up at the expense of buyers."
David Orr, chief executive of the National Housing Federation chief executive said: "The danger is that if we don't tackle the fact we're still not building enough homes, we'll just create another housing bubble that will continue to push house prices up and out of reach of the majority.
"Our housing market has long been weakened by the lack of new houses being built, which are forcing up rental and house prices – leaving millions of people struggling to get on the property ladder or pay their rent. The Government should be focusing on unlocking investment to build more new homes as a way of managing down the housing benefit bill and boosting the economy."
Case study: The house-hunters
Emma Buxton, 27, is an English teacher living in Gillingham, Kent, with her husband Paul, 26.
"We've been renting for three years and saving for two, but I don't think buying a property is do-able for us at the moment. We've both got good jobs, so we should be able to buy our own house, but we live in the South-east, so prices are high. The equity loan it doesn't look great. It's only new-build homes and we wouldn't want a new-build property ideally, because they're in quite rough areas. The mortgage guarantee looks a little better, but I think the repayments would be unaffordable. I looked at the income-free allowance and it said only £50 a year, which is pocket money really. For the normal professional couple, there doesn't seem to be much help."
Join our new commenting forum
Join thought-provoking conversations, follow other Independent readers and see their replies