Buy-to-let booms despite faltering property market
Investing in houses and flats to rent is on its way back according to the Council of Mortgage Lenders.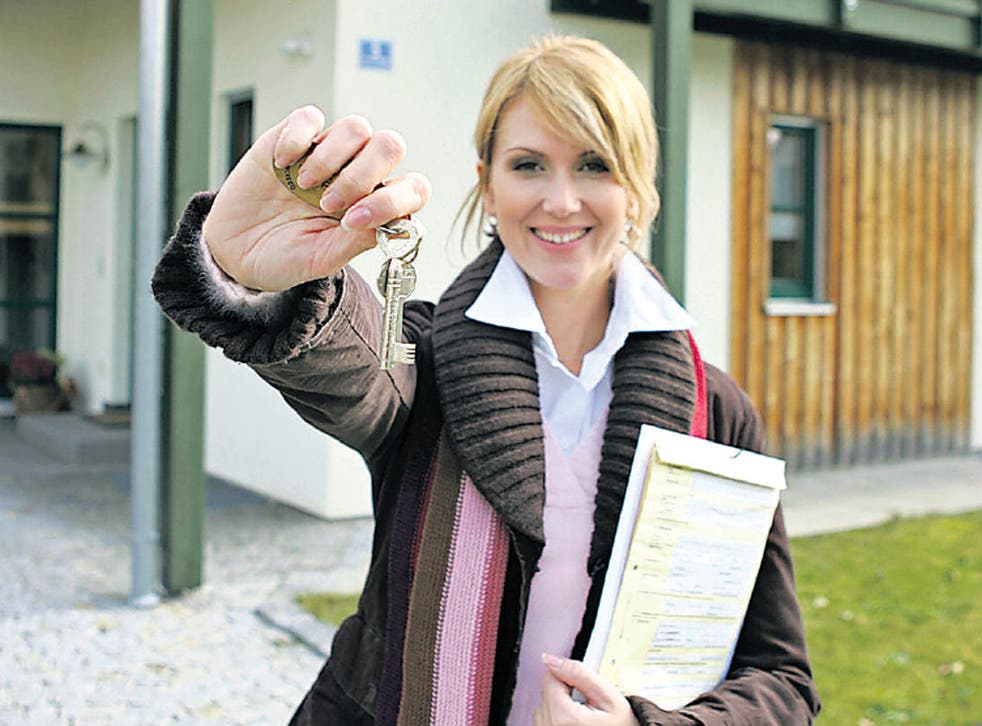 The number of buy-to-let properties soared by 84,000 last year, the Council of Mortgage Lenders (CML) revealed on Thursday. Buy-to-let mortgages now account for nearly 13 per cent of the total outstanding value of home loans in the UK.
Does that mean investing in property to rent is beginning to make sense again, despite the moribund property market? Jonathan Samuels of Dragonfly Property Finance believes so.
"Buy-to-let is nowhere near the giddy heights of 2007, but these latest figures confirm that it's on its way back," he said.
"Landlords are making hay while the sun shines, adding to their portfolios in order to increase their exposure. The fact that property prices are low is contributing to this trend. It means landlords can buy low and rent high, manna from heaven!"
His opinion was backed up by a sharp climb in the number of renters in the UK. Last year, more than 275,000 new tenants registered for private rental accommodation, according to estate agents Countrywide. That was a 24 per cent increase on the previous year.
Nick Dunning, commercial director at Countrywide, said: "With a record number of tenants entering the private rental sector, there is a vast shortage of properties available in all areas of UK, which could potentially fuel a steady rise in rent prices throughout 2012."
Since the property market slump, prospects haven't been great for landlords, but increasing returns from higher rents can offset the worry of falling house prices.
"Rents are currently between 10 per cent and 20 per cent higher than in 2006 with yields of 8 per cent readily available," said Stuart Law of buy-to-let specialists Assetz. "A shortage of property in the capital and other major cities such as Manchester, Liverpool and Leeds will continue to drive up rents, with supply unlikely to ever meet demand. This will continue to underpin the buy-to-let market in the coming years."
There are several mortgage deals available for buy-to-let, said Mark Harris of broker SPF Private Clients: "While much of the property market is in the doldrums, buy-to-let is thriving. The clearest evidence of this comes with the number of mortgages now available to landlords: with 100 more buy-to-let products on offer than this time last year."
Competition has led to a fall in the average rate on a buy-to-let mortgage.
"There is also more choice at higher loan-to-values with a number of deals available to those with just a 20 per cent deposit," said Mr Harris. "This makes the market even more accessible for investors and is set to fuel growth further still."
However, the CML's figures also revealed a more alarming statistic for potential landlords: the repossession rate among buy-to-let properties is higher. While the number of repossessions last year fell to 36,200 – their lowest level since 2007 – buy-to-let properties accounted for 5,900 of them, up from 4,700 in 2010.
"This should be no surprise," said CML director general Paul Smee. "Lenders make strenuous efforts to try and help people keep their homes wherever possible. This is less an imperative in the buy-to-let sector."
Join our new commenting forum
Join thought-provoking conversations, follow other Independent readers and see their replies