Help-to-Buy Isas: How to get a grant of up to £6,000 for your home deposit
The Isas will be launched on 1 December and aim "to help working people who want to buy their own home"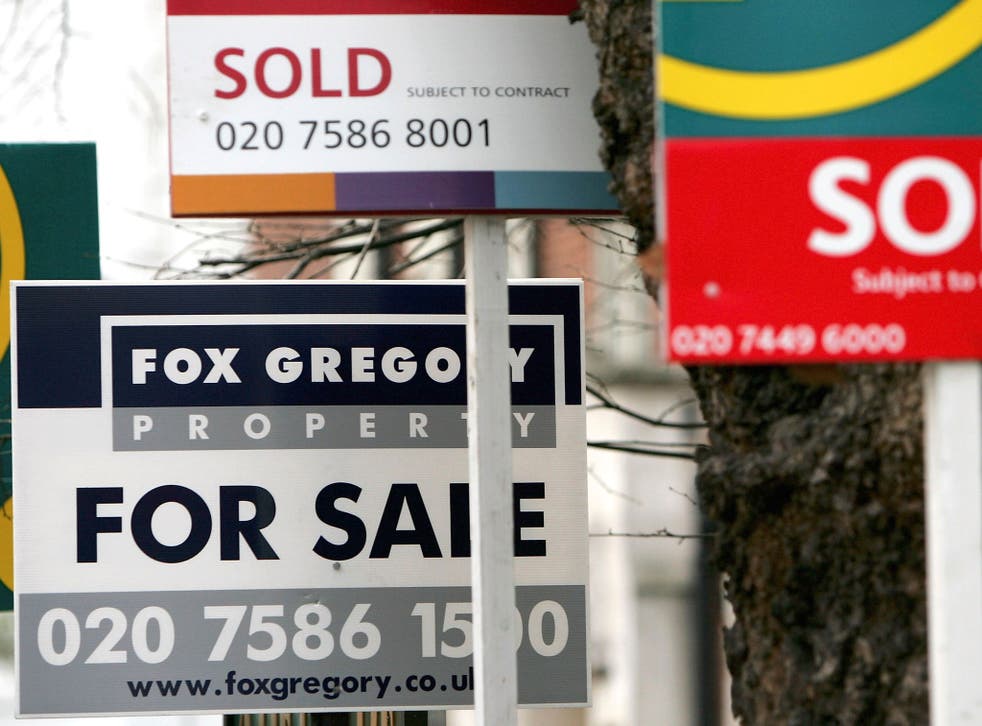 We are getting closer to the introduction of the new Help-to-Buy Isas on 1 December. They were announced by the Chancellor in the March Budget and they aim "to help working people who want to buy their own home".
They will allow first-time buyers saving for a deposit to save up to £200 a month in a dedicated Isa that the Government will top up by 25 per cent, up to a maximum of £3,000. Accounts can be opened with a one-off lump sum of up to £1,000 in addition to the monthly maximum.
Simon Read at London Live 10.11.2015
Couples buying together will be able to combine their bonuses, meaning a potential boost of up to £6,000 towards a deposit.
However, you'll never get your hands on the bonus. To claim it you'll need to close your Isa and get a closing letter from your Isa provider.
You will then need to give that to a solicitor who can use the letter to apply online for the government bonus. The solicitor will be sent the bonus, and can then complete your home purchase using the full bonus amount.
Banks and building societies committed to offering Help-to-Buy Isas include Barclays, Lloyds, Nationwide, NatWest, Santander and Virgin Money.
Join our new commenting forum
Join thought-provoking conversations, follow other Independent readers and see their replies