Householders pay the price as SVR mortgages soar
Climbing home loan costs mean that it's essential to check the rate you're paying and check out better deals.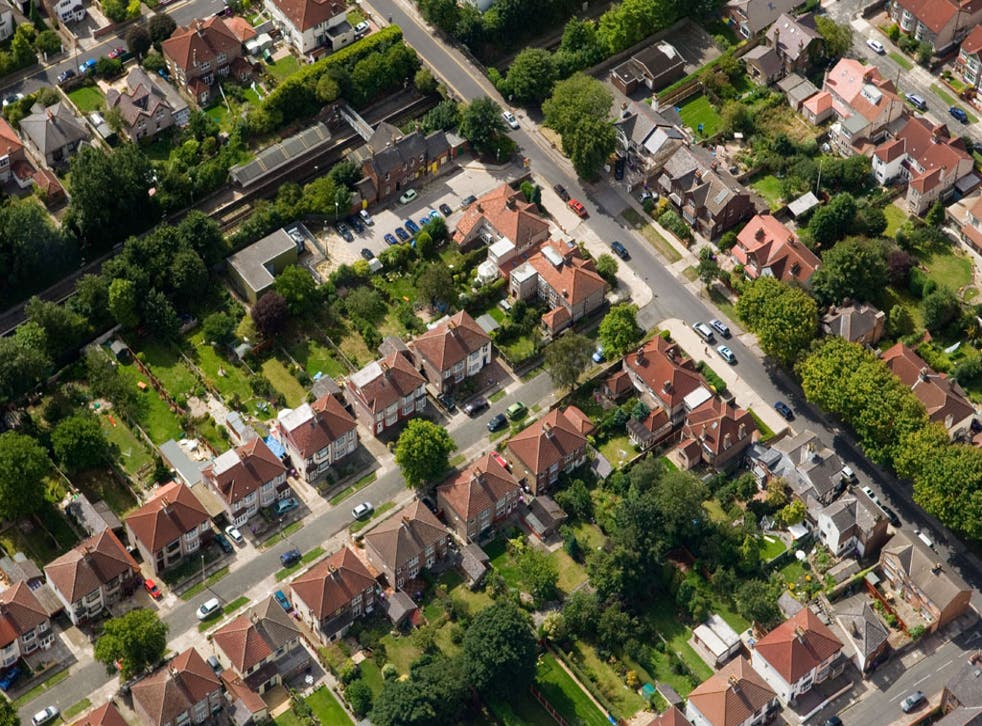 An estimated million people were hit by higher mortgage payments this week, when their lenders increased standard variable rates (SVRs).
Banks hiking rates from the beginning of the month were Co-operative, Halifax and Yorkshire, along with the RBS-owned One Account.
Meanwhile, Bank of Ireland borrowers will start to experience rate hike pain from next month as it increases its SVR in two stages, on 1 June and 1 September, to leave borrowers paying an extra 1.5 per cent.
Halifax – part of Lloyds Banking Group which is currently 39 per cent owned by the taxpayer – has hit the most people by increasing its SVR from 3.5 per cent to 3.99 per cent. The move has put some 850,000 borrowers in a worse financial position.
The increase will force a family with a £150,000 loan to find an extra £480 a year, while anyone with a £200,000 mortgage will be £660 worse off.
It's entirely possible other lenders will soon follow suit, which will send a warning to the estimated six million borrowers currently on SVRs.
"While we don't expect wholesale rising of SVRs by other lenders, borrowers should remain vigilant and check what their lender is charging," said Adrian Anderson, of broker Anderson Harris. "Lenders can raise SVRs on a whim so borrowers have no protection and should not take it for granted that rates won't rise."
The SVR increases already made are a sign that the mortgage market is out of control, according to Which? chief executive Peter Vicary-Smith.
"These SVR rises are the consequence of the lack of competition in the market and the failure of the Government to take action to promote competition," he said. "This is why the new financial regulator needs to be a watchdog not a lapdog."
The existing Financial Services Authority will be replaced the Financial Conduct Authority next year.
"It must stand up for consumers and stand up to the banks," said Mr Vicary-Smith.
But even if the new regulator does do a better job of controlling lenders, that won't help those borrowers trying to cope with increased mortgage costs now.
"Anyone on SVR, whether an increase has been announced or not, should check whether they would get a better deal by remortgaging," advised Mark Harris, of mortgage broker SPF Private Clients.
Being able to find a better deal may not be easy. It depends on what equity you have in your home and the interest rate you are being charged. Borrowers paying just 2.5 per cent on SVRs with Nationwide and Lloyds, for instance, will struggle to find anything cheaper.
"If you have little or no equity, then remortgaging to another lender will be tricky so speak to your existing lender to see whether it will offer you one of its fixed or tracker rates," said Mr Harris.
Remaining with your existing lender could actually save you a heap. You won't have to pay a fee and you shouldn't be tied in with early repayment charges.
If you remortgage you may have to pay your lender an exit fee of £250, plus arrangement fees to the new lender of up to £2,000.
Join our new commenting forum
Join thought-provoking conversations, follow other Independent readers and see their replies