Interest-only mortgages: A million homeowners are sleepwalking into disaster
An Independent reader's dreams for a decent retirement are shattered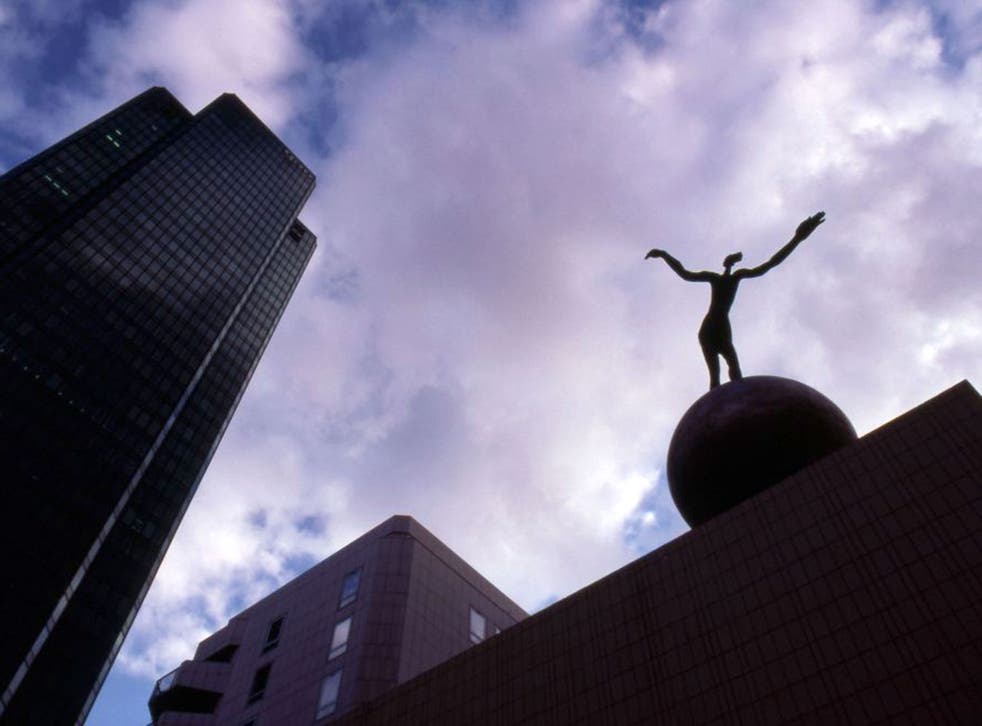 How's this for a plaintive plea? "Every day now I am more and more anxious about interest rates going up and my not being able to cope." It comes from 74-year-old reader John Anderson, of Paignton in Devon, who's one of the million or so people on an interest-only mortgages with no way to repay the loan (you can read more about that in the link below).
I'm pleased that John has realised he's in a bit of a pickle, but his story is an oh-so-common tale of financial planning gone wrong. Six years ago he took out an interest-only mortgage. "The cash [saved] would help modernise and insulate my 1970s home and a savings plan would ensure repayment [of the loan]," he says.
But soaring energy bills and the cost of car repairs proved his undoing and the savings plan never materialised. He had a small nest-egg in Lloyds bank shares but "they're now worth a tenth of their previous value", he reports, so there is nothing left for a rainy day. "Dreams for a decent retirement are shattered."
John arranged a new fixed-rate mortgage with his lender recently – at 2.99 per cent for two years – but there was an arrangement fee of £900 for the mortgage, which added to the amount he now reckons he has no chance of ever repaying.
He has to survive on just £147 a week from his basic state pension and pension credit. "Soon I will save £12 a month with a free TV licence. Imagine, after a lifetime of toil, being reduced to this. I hate it."
His only option is to sell his home, use the cash to repay the mortgage and use the equity in the property to downsize to somewhere much cheaper. That is what he's decided to do. "When I moved here in 2002 it was supposed to be my last ever move, but sadly that's not to be. I don't know where I'll end up; maybe I'll be able to afford somewhere in the North-East."
My thoughts are with John, but also the many others who are quietly struggling to survive – victims of ridiculous banking decisions, uncaring governments and, to a degree, their own lack of understanding of their potential financial predicament.
s.read@independent.co.uk
twitter: @simonnread
Join our new commenting forum
Join thought-provoking conversations, follow other Independent readers and see their replies