An interest rate rise may be on the way - act now to secure a better mortgage deal
Competition has driven rates down but they could start drifting upwards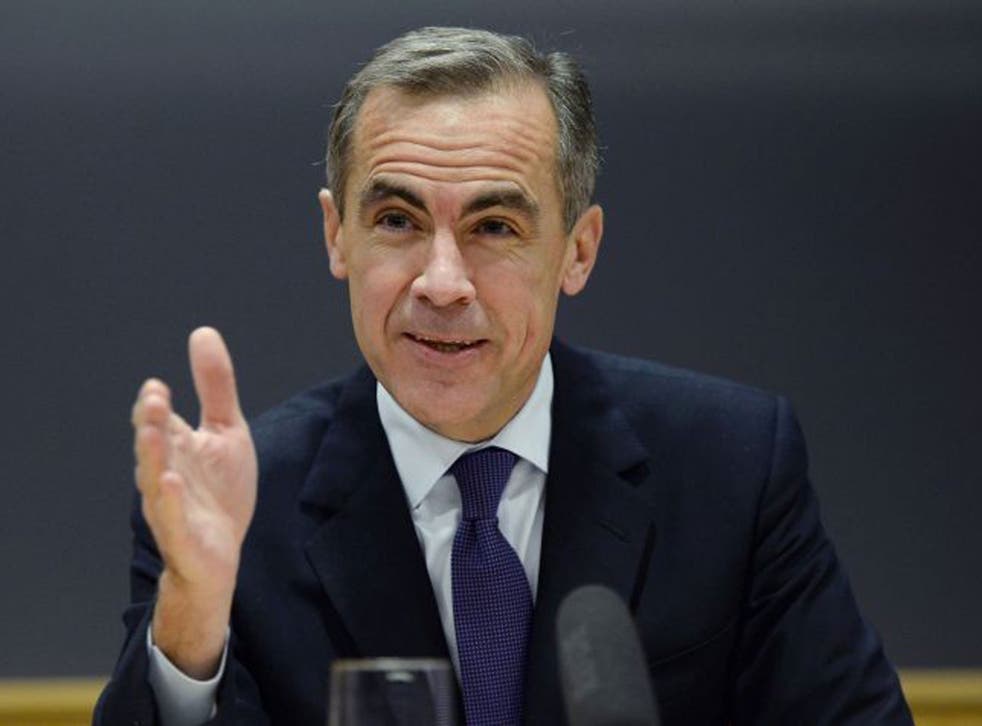 The Governor of the Bank of England, Mark Carney, has hinted that interest rates may start to rise later this year. Meanwhile, the minutes of the last Monetary Policy Committee meeting show that its unanimous decision to hold rates might not last much longer.
Swap rates, which affect the level at which lenders can offer fixed-rate mortgages, have already reacted by climbing in the past few days as expectations of the first rate rise in six years have moved from mid-2016 to early first quarter of next year.
All this activity means it's a good idea for mortgage borrowers to have a close look at their deals. In particular they may want to take advantage of the low-rate fixed offered currently available. Competition has driven rates down in recent weeks but they could start drifting upwards.
The key is to make a switch before it's too late to lock into a better deal. Mark Harris, chief executive of mortgage broker SPF Private Clients, says that while there have been more people enquiring about remortgaging, in practice many wait until they see a difference to their mortgage payments before switching.
"Anecdotally, the first rate rise is the trigger point but it may even be the second or third increase, as that is when there is a significant impact to a household's expenditure and people then remortgage to 'save' money. However, by then the best fixed rates will have long gone," he says.
When will rates rise? Who knows. Mr Carney warned that the decision to raise interest rates was likely to come into "sharper relief" by "the turn of the year". That won't mean a sharp increase, but a slow, steady climb over the next three years or so – to peak at about 2.5 per cent.
If rates rise, how much extra would you need to pay? A repayment mortgage borrower owing £150,000 and charged a variable rate of 2.59 per cent would pay £679.74 now, reckons the Halifax. If rates climbed 0.25 per cent monthly repayments would go up £19.15. But if rates then started to rise, repayments would climb rapidly and quickly become unaffordable.
A 1 per cent increase would mean finding an extra £78.45 a month. At 2 per cent repayment on a £150,000 loan would rise to £841.43 – meaning an extra £161.69 a month. If your mortgage is higher than that, the equivalent increase in the monthly repayment will be much higher.
Fixing is a way to provide certainty for potentially years ahead. There are decent deals lasting four and five years, as well as one, two, or three years. If you don't want to or can't switch at the moment, it's an idea to make overpayments on your mortgage to avoid a rate rise shock later.
Overpaying will also have the benefit of reducing the amount outstanding so that the amount of interest you're actually charged will fall overall. However, check there are no penalties before doing so. Ask your lender if there are any restrictions on making overpayments and if so, what they are.
Join our new commenting forum
Join thought-provoking conversations, follow other Independent readers and see their replies