Money Insider: Time to borrow before rates move up
We really are getting nearer to a time where finance may soon start to become more expensive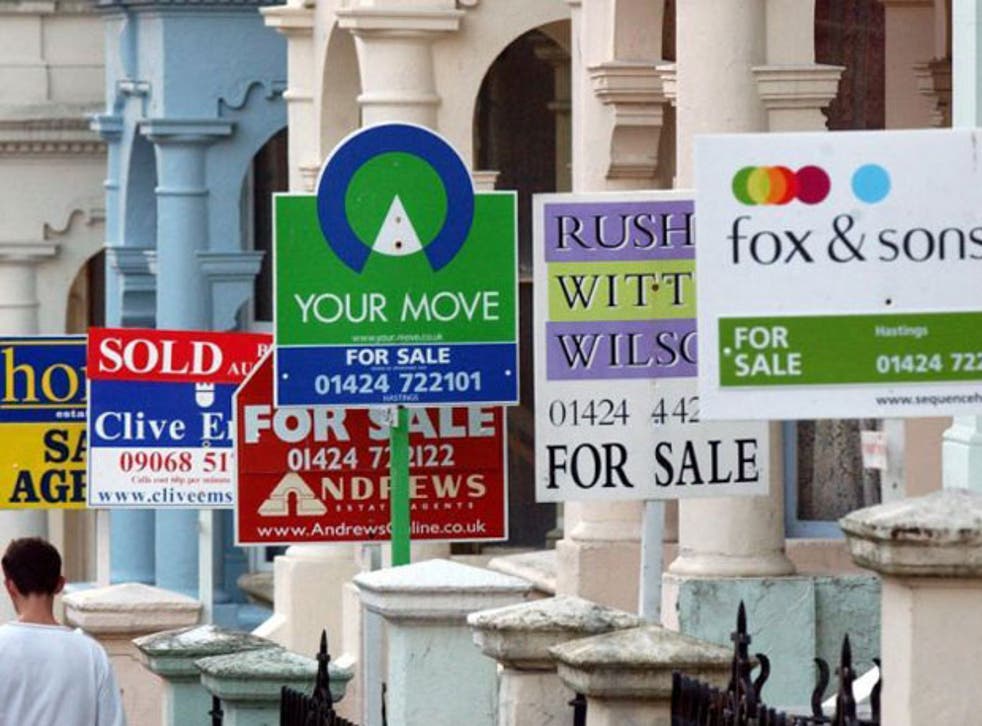 Back in March 2014, I questioned whether UK borrowers had ever had it so good; however, some 15 months later, the deals and rates on offer for people with a decent credit record are better than ever.
But my feeling is that we really are getting nearer to a time where finance may soon start to become more expensive. The tweaks we are seeing to borrowing rates are now much smaller, and I get the feeling that many lenders have squeezed their profit margins to the limit.
In the credit card market, no provider has stepped beyond the 36-month barrier for interest-free balance transfers; instead, we're seeing Barclaycard, Virgin Money, Halifax and MBNA knocking a tiny fraction of a percentage point off their balance transfer fees to keep best-buy status.
In personal loans, M&S Bank launched its lowest-ever borrowing rate this week for unsecured loans of between £5,000 and £7,500, with a 4.5 per cent APR deal. The move means that M&S Bank is currently joint-best with peer-to-peer giant Zopa, followed by Cahoot and Hitachi Personal Finance, both a whisker behind at 4.6 per cent APR.
For loans of £7,500 or more, rates are even cheaper with M&S, in a three-way tie with Nationwide and Sainsbury's Bank, at 3.6 per cent APR. For smaller loans it's a different story, with peer-to-peer newcomer Lending Works offering a £3,000 loan at 5.7 per cent APR, while most high-street lenders have rates well into double figures.
The cheapest and smartest option to borrow smaller sums at the moment is through an MBNA platinum credit card, where you can transfer money directly from the card to your bank account at 0 per cent for two years, subject to a one-off 1.94 per cent money transfer fee. That means that on £2,000, you'll pay back just an extra £38.80, as long as you repay the total within the 24 month promotional term.
There's increasing talk that interest rates may start to rise again next year, more than seven years after the base rate dropped to a record low of 0.5 per cent.
If you're thinking of borrowing six figures on a new mortgage, or just a few thousand on loan or overdraft, make the most of the excellent rates currently on offer, as I fear the good times of record low rates may not be around for too much longer.
Pocket money in a digital age
With so many financial transactions now carried out without the need to actually hand over cash it's no surprise that today's technology is having an impact on traditional family tasks, including dishing out the weekly pocket money.
A good example of "cash-free" pocket money is goHenry.co.uk, a money management and education tool for families. It allows children to earn, save and spend, teaches them to appreciate the value of money and comes with a secure, prepaid debit card with parental controls.
It's aimed at children aged between eight and 18 and parents set the rules and limits. Mum or dad not only allocate the money, they can also see where their youngsters spend their money and can set specific tasks for their children to earn extra cash.
Both parents and kids can see their earning, spending and saving online, while the prepaid card won't let your children get into debt.
You can try it free for a month to see if it works for you and your children – and then it costs £1.97 per month per child, which seems a reasonable price to pay to manage the weekly pocket money at the touch of a button.
Join our new commenting forum
Join thought-provoking conversations, follow other Independent readers and see their replies