Recovery hopes grow, as mortgage rates fall to lowest level on record
Market turmoil last month was behind the fall in mortgage costs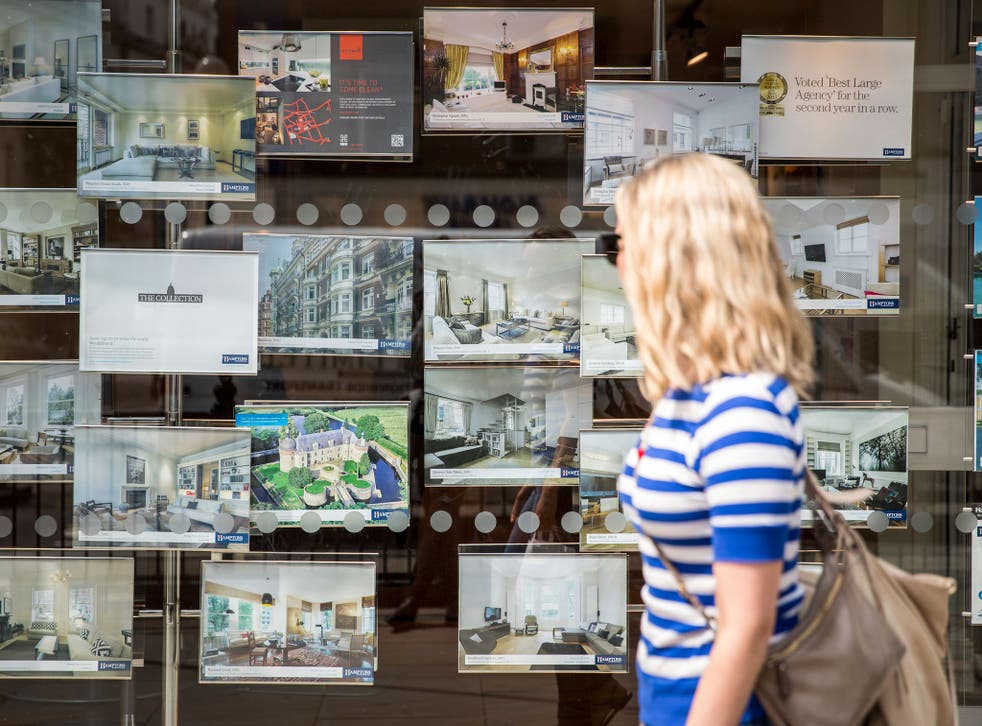 Mortgage rates have sunk to an all-time low according to Bank of England data, raising hopes that improving household finances can fuel a stronger-than-expected recovery next year.
The average cost of a two-year fixed-rate deal with a 25 per cent deposit sank 0.22 percentage points to just 2.24 per cent in October – the lowest rate since the Bank began collecting data in 1995. Even for borrowers with smaller deposits, the interest rate on a mortgage with a 90 per cent loan to value has sunk from 4.5 per cent in June to 3.99 per cent – also an all-time low.
Market turmoil last month was behind the fall in mortgage costs, as a gloomier outlook for the eurozone and downbeat comments from Bank officials pushed back the point at which City experts believe that Threadneedle Street will begin to raise interest rates.
The cost of two-year swap rates – on which fixed-rate mortgage deals are based – sank back sharply. The difference between the cost of swaps and the rate at which banks are willing to lend has also shrunk amid more competition in the mortgage market – despite attempts by regulators to tighten up lending standards through the Mortgage Market Review earlier this year.
Citigroup's UK economist Michael Saunders said: "This drop in borrowing costs, together with the decline in food and energy prices, is likely to impart significant fresh stimulus to the UK, ensuring that growth continues to outpace the consensus in 2015, in our view."
The Bank is expected to lower its growth and inflation forecasts at today's quarterly Inflation Report following a sharp slide in oil prices, although wage growth still trails the cost of living, currently 1.2 per cent.
Join our new commenting forum
Join thought-provoking conversations, follow other Independent readers and see their replies