Simon Read: 'Pension mortgages leave a sting in the tail as 'pie in the sky' promises fail to deliver'
One Independent reader was forced to put his family home on the market after being let down by a series of advisers and regulators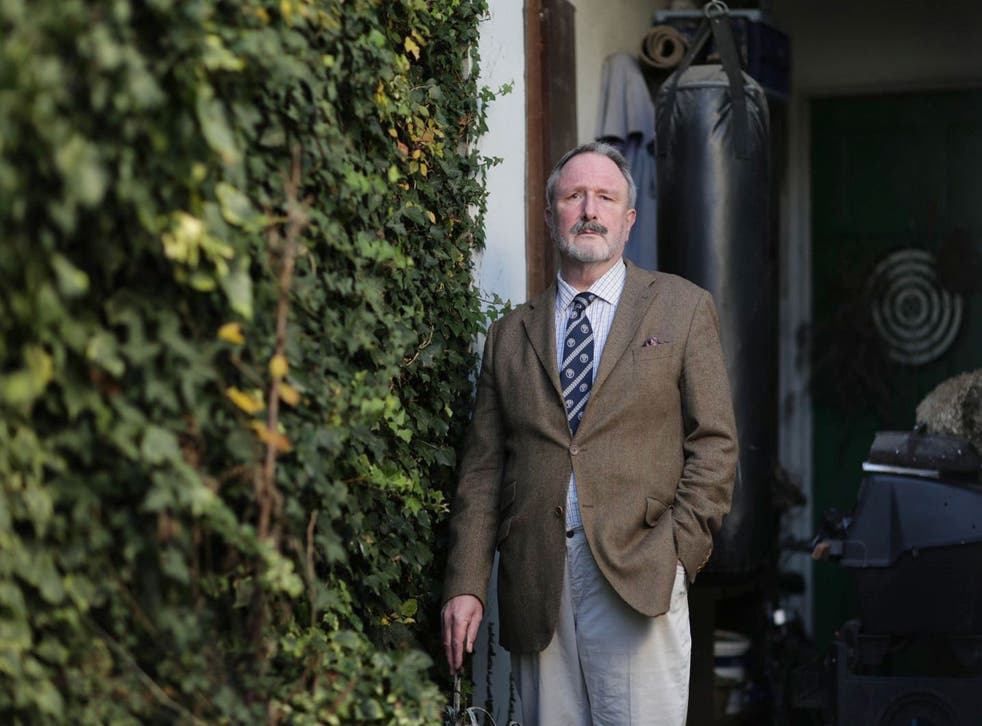 Regular readers will recall the tale of woe of Michael Williams, who was advised to take out a pension mortgage in 1988 and has regretted it ever since. He has just been forced to put his family home in Maidstone, Kent, on the market after being let down by a series of advisers and regulators.
His story struck a chord with another reader. Jane Knight told me: "My husband and I had a pension mortgage; in fact, we have had two. When we bought our first house we had a standard repayment mortgage, but a few years later we wanted to increase our mortgage to have some money to improve the property.
"Our bank manager advised us that as my husband was self-employed, the best mortgage for us was a pension mortgage. He said that not only would we have sufficient in the pension pot to repay the mortgage, the lump sum we would be able to draw down would also (we were told at the time) give us some money to spend on other things, and we would have a comfortable retirement, with a good pension."
With such confidence from a trusted adviser ringing in their ears, in 1988 the couple increased their monthly pension contribution to build up a fund big enough to repay the mortgage and hand them a handsome income in retirement.
More than 25 years later, Jane reports: "It's possible that the tax-free lump sum my husband will be able to take would not even cover the amount we borrowed on our first house, and certainly would not be enough to pay off our mortgage on our current home."
But through fortune rather than careful planning they've avoided the dire straits that Mr Williams has found himself in. "We chipped away at our mortgage by making overpayments over the years and were very fortunate to inherit a modest sum which enabled us to repay our mortgage," Jane says. "Otherwise we would have found ourselves in a difficult position.
"It is wrong that no one has been held accountable for the promises that were made to people about pension mortgages. After all, not only did these promises turn out to be pie in the sky, but no one pointed out any of the risks involved."
I agree and expect more tales of hardship to appear because of this scandal.
s.read@independent.co.uk
Twitter: @simonnread
Join our new commenting forum
Join thought-provoking conversations, follow other Independent readers and see their replies