New mortgage war heats up with record-low 10 year deal
The new offering is a 10 year fixed rate deal at just 2.99 per cent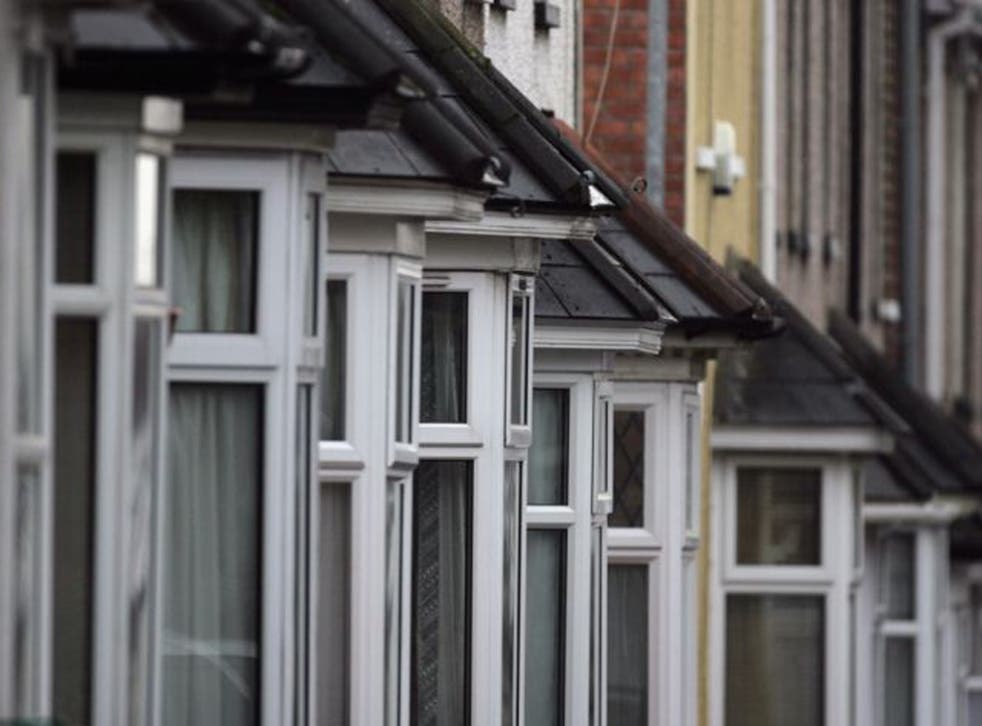 There's a mortgage war bubbling away with lenders fighting to outdo each other with ever-better deals. Tomorrow's new offering is a 10 year fixed rate deal at just 2.99 per cent, which is the lowest-ever rate for such a decade-long loan.
The deal has come from Barclays which previously offered the same 10 year mortgage at 3.45 per cent. But you'll need a deposit - or equity in your home - of at least 40 per cent to get it. The bank has also cut rates on a number of two-year and five-year fixed rate mortgages.
Sylvia Waycot of Moneyfacts said: "The 10-year fixed rate bandwagon is racing down the road which is great news for borrowers as they can fix repayments for a decade at a time, which removes the fear of what happens if interest rates rise."
She pointed out that there were just eight 10-year deals to choose from a year ago, but by last October that number had climbed to 22, and now the figure today stands at 77.
Mark Harris, managing director of mortgage broker SPF Private Clients, said: "A ten-year fix at 2.99 per cent is a phenomenal rate and if you can commit yourself for that length of time you won't regret it. For those who want a bit more flexibility there are five-year fixes at less than 2.5 per cent or two-year fixes at less than 1.5 per cent.
"The mortgage rate war is well and truly raging. With the challenger banks becoming more established and gaining some scale, they are well and truly snapping at the heels of the more established lenders. This is great news for those buying a home or remortgaging as lenders are keen to do more business this year, so we expect these excellent rates to continue."
MsWaycot added: "Traditionally, the fear for those locked into a fixed rate has been 'what if interest rates drop generally?', which would mean they could miss out on cheaper deals. However, as Bank of England base rate is currently sitting at an historic low, and the only talk is of when it should rise rather than drop, this is less likely to be a concern for most people fixing."
Join our new commenting forum
Join thought-provoking conversations, follow other Independent readers and see their replies