Consumers face rip-off scams after pension reforms, MPs warn
Report condemns lack of advice and protection in pension freedoms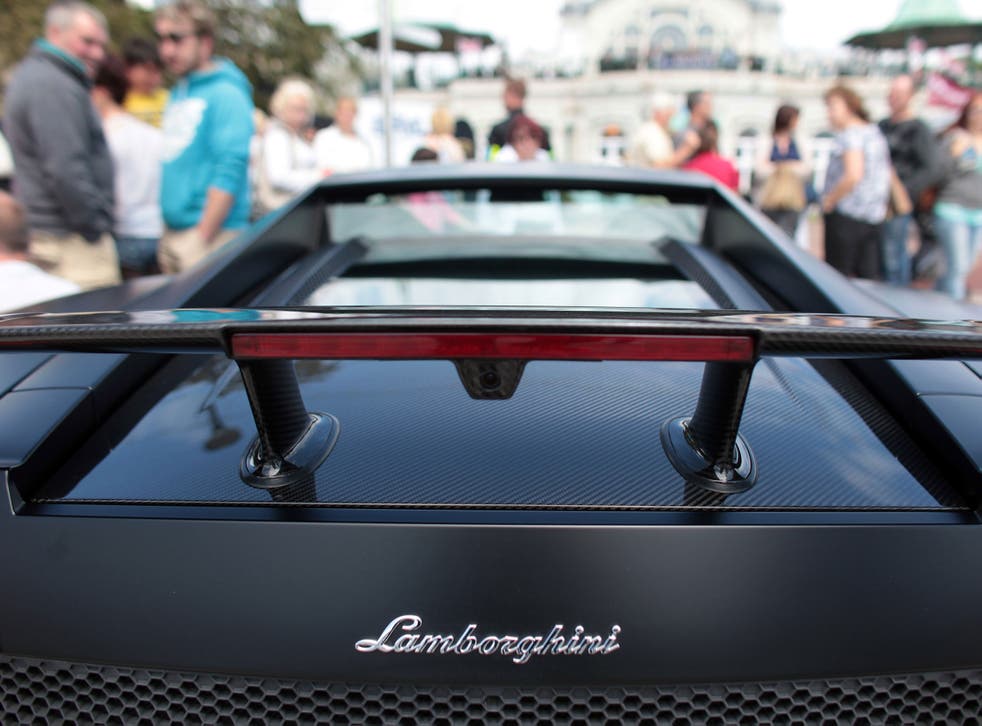 Senior MPs are warning that consumers will face rip-off scams when the new pension freedoms come into force next month. A report, published today by the Work and Pensions Select Committee, says that "savers will be required to make decisions regarding their retirement savings which they may not feel equipped to take".
The committee is calling for a single pensions regulator to be set up to help combat fraud and mis-selling after people are allowed to take their cash out of their pension pots from 6 April.
"Savers need to be properly protected from being ripped off in frauds or scams, or from making the wrong decision," said Dame Anne Begg, chair of the committee. "The industry has not always done enough in the past to help savers make the right decisions."
She said that the best solution "is a strong, single regulator" to act in the interests of consumers and reported MP's lack of confidence that the Financial Conduct Authority is sufficiently focused on pensions. "The comment made in evidence to us that it can't 'stop fools acting like fools' does not inspire confidence," she added.
The committee's report also warns that the Government's new guidance service, known as Pensions Wise, won't offer consumers enough protection.
It is unlikely to be sufficient in itself to protect all savers from financial risk, particularly given how complicated pensions are for people to understand and the pension industry's "poor past record in always acting in savers' best interests," Dame Anne said.
The new rules were announced in last year's Budget and allow people aged 55 or over to do as they wish with their retirement savings, rather than have to take out an annuity.
Steve Webb, the Pensions minister, said people should be allowed to make their own choices about what to do with their cash, even if that meant buying a "Lamborghini".
But experts have also warned of the dangers of the growing army of pension scammers keen to trick people into handing over their cash to be used in dodgy, high-risk investments.
Frances O'Grady, the TUC's general secretary, said: "The committee is right to warn that savers are at risk of being 'ripped off' in a new pensions scandal, after George Osborne rushed through radical reforms with little thought of the consequences. With new pension freedoms starting in less than a month, we cannot afford to let savers get stung."
Meanwhile Morten Nilsson, chief executive of NOW: Pensions, backed the call for a stronger, single pensions regulator. "But one thing we can't afford to lose is the Pension Regulator's focus on the common good," he said.
"The FCA's focus is more on the interests of the individual, but in workplace pensions, a balance needs to be achieved."
The committee also warned that more needs to be done to address the lack of transparency in transaction costs, and poor governance in legacy pension schemes.
It also said a proposed independent pension commission should advise on necessary interventions if the market is found not to be operating in savers' best interests after 6 April.
* The new pension freedoms will give people some great opportunities, but also present some problems, according to Jamie Jenkins of Standard Life. "The biggest risk is scammers," he said. "The worst thing that could happen to anyone under the new freedoms is that they take all their money out and hand it to someone who is scamming them."
He explains more in an online video interview with Simon Read.
Join our new commenting forum
Join thought-provoking conversations, follow other Independent readers and see their replies