Minister's pension charges u-turn will hit savers
Government accused of letting savers down and succumbing to pressure as it delays introducing caps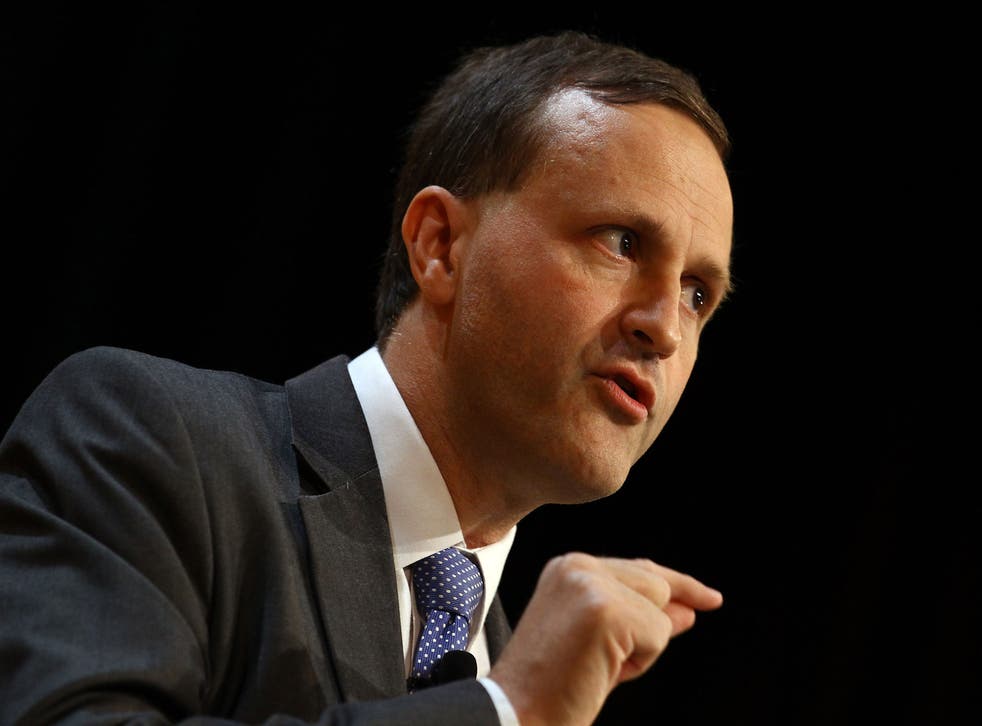 The Government has said it is delaying the introduction of a cap for charges on company pension schemes.
"The decision will leave savers worse off," said Gregg McClymont, Labour's shadow pensions minister. "Capping pension charges would help families in Britain who are facing a cost-of-living crisis."
The delay, he added, "is another example of [the Government's] failure to stand up for the interests of savers."
The pensions minister Steve Webb had been keen to introduce a cap – probably at less than 1 per cent – from April. But it seems that the Liberal Democrat MP has been persuaded by heavy lobbying from financial services firms to put back the move until 2015.
That's despite Mr Webb saying last autumn: "Every passing month [of delaying the introduction of legislation on pension charges] means another bunch of people who might not get put into a decent-quality scheme."
Gina Miller of the True & Fair Campaign, the consumer group, said: "It is shameful that pension companies have successfully lobbied to have caps on charges kicked down the road for a year."
"Steve Webb has faced frenzied opposition from the industry's lobbying machine since he announced plans to stamp out high fees on auto-enrolment pensions. The lobbyists have got their way," said John Fox of the pension provider Liberty SIPP, whose pitch is providing simple and transparent products.
The move, though, was welcomed by the pensions industry. Simon Foster of Zurich, said: "While this delay will create uncertainty for both the industry and pension schemes in the short term, it should allow schemes the opportunity to plan ahead."
Pensions lawyer Simon Tyler of Pinsent Masons believes the delay is needed. "There is still plenty of work to be done to work out what an appropriate cap should be," he said. "If the cap is too high, pension savers won't be protected. But a low cap risks forcing providers to cut back on quality and investment performance."
But Ms Miller said the extra time should be used to help savers. "I would urge the Government... to strengthen the proposals so that any caps include all costs and fees. Unless the Association of British Insurers and its members are forced to reveal and report all their charges, we will have no idea what the Government is really capping. The abuse of savers will simply continue."
Join our new commenting forum
Join thought-provoking conversations, follow other Independent readers and see their replies