Bargain Hunter: Count the pennies for an easy chance to win a bookful of advice
To get your hands on a great book which give insights on how to make the most of your money, enter our competition below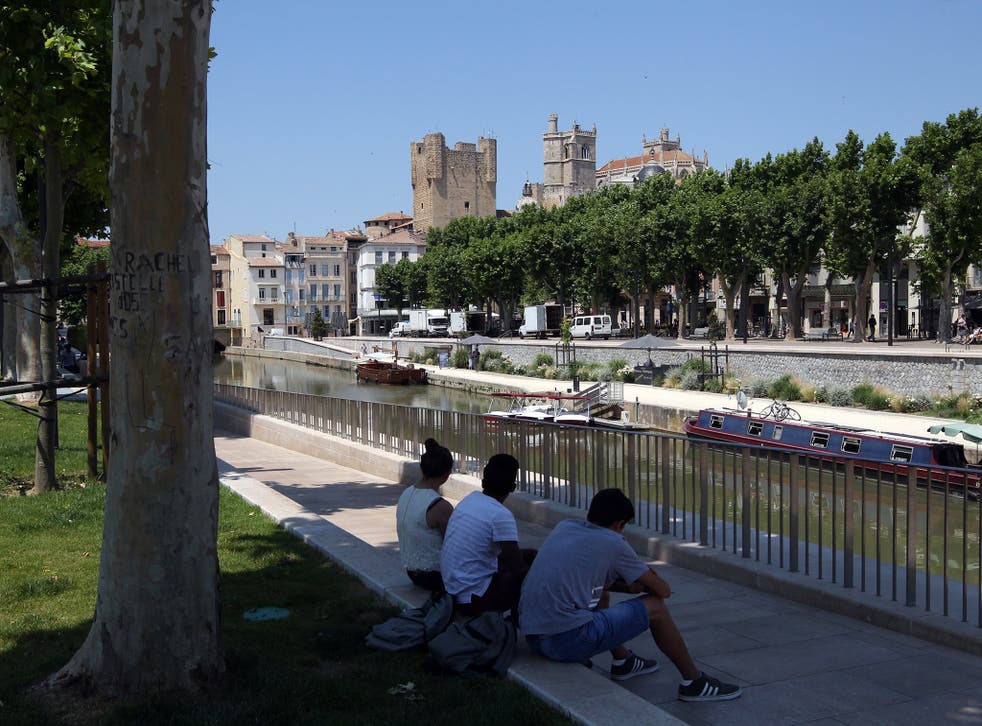 Bargain Hunter is always on the lookout for fresh insights into how to make the most of our money, and a new book is packed full of them. Money Made Easy is written by Mark King and Laura Whitcombe, editor and deputy editor of Moneywise magazine.
The book covers all aspects of money, from savings and starting a business to managing debt, and it includes the latest information on the new pensions freedoms and a jargon-buster.
Money Made Easy is published by Harriman House and sells for £10.99, but we have 10 copies to give away to Independent readers. Simply send the answer to the following question by email to yourmoney@independent.co.uk by next Thursday, 11 June, to be in with a chance of winning one of 10 copies.
The question: if the US rapper 50 Cent had been born British, what might his name have been, based on current exchange rates? (a) 33p (b) 50p (c) 66p?
Affordable storage delivered to your door
Need storage? There are lots of times when having somewhere to keep some of your valuables would be a help, but traditional services can work out expensive if you have only a few things to store.
However, through the new service boxman.co.uk you can pay by the box, rather than a whole room, cutting the cost to a much more affordable level. At just a fiver a box, it could prove much cheaper than paying a typical £50 a room, and with this service you won't even need to take your stuff to a storage centre. Boxman delivers waterproof boxes within three hours and collects for free from your doorstep. Insurance. which usually costs extra, is also included.
Belle France cuts the cost of tours to Languedoc
The specialist French travel operator Belle France is offering 10 per cent off its tours to the Languedoc-Roussillon region as long as you book by 29 June. Details at bellefrance.com.
Energy firms must declare all tariffs
Energy firms will soon have to tell you if they offer a better tariff through another brand. Already they must say if they offer a cheaper deal, but the regulator Ofgem is forcing suppliers to admit if one of their white-label brands has a better option.
From October, British Gas, for instance, will have to let its customers know about the deals it offers under the Sainsbury's Energy brand, while SSE will have to reveal M&S Energy and Ebico tariffs.
Find a bargain and be rewarded for it
Fancy being paid for your bargain-hunting? Quidco is looking for a deal analyst to track down the best offers every day. The successful person will be paid for 10 hours a week, can work from home and will be given full training and a laptop to work from. For details of how to apply go and a short test to complete (by the deadline of 15 June) go to bit.ly/1Ih84lk
Join our new commenting forum
Join thought-provoking conversations, follow other Independent readers and see their replies