The Independent's journalism is supported by our readers. When you purchase through links on our site, we may earn commission.
Bargain Hunter: Get off the road to car-hire excess by buying cut-price annual cover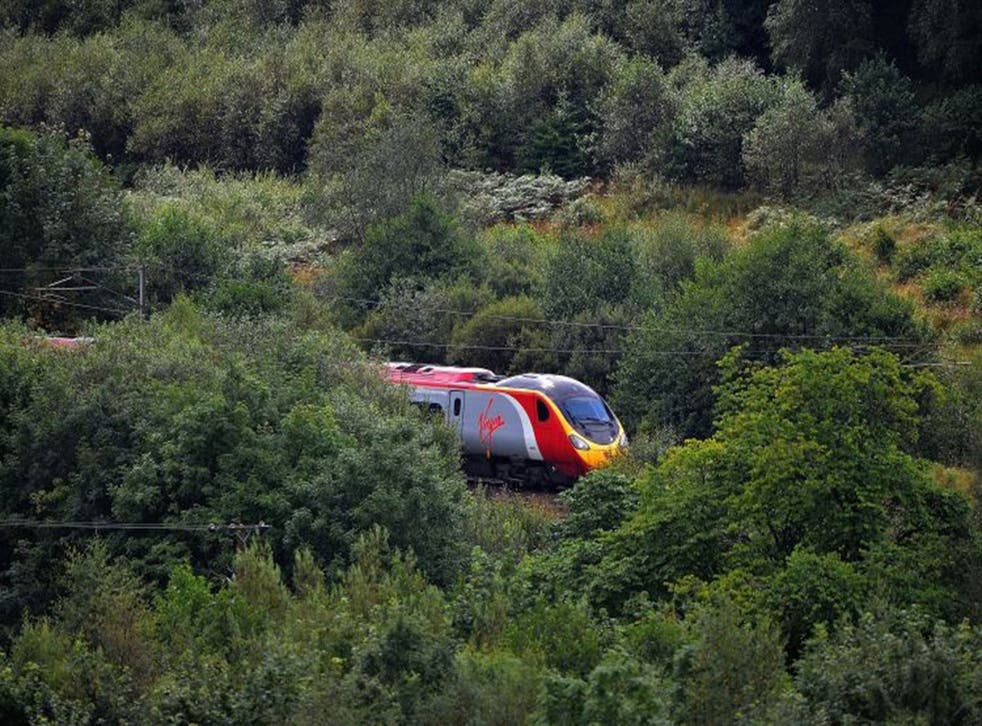 You can avoid getting stung with expensive excess insurance on holiday this year by buying an annual policy. And if you buy now, you can get it at a reduced rate.
Excess insurance is pressed on holidaymakers by car hire companies abroad, which tend to warn that although you've already stumped up for car cover, you risk being liable for up to £2,000 if the car is damaged or stolen, even if it's not your fault.
Buying the cover at your destination is expensive – usually £50 or more - and can considerably ramp up the cost of hiring a car.
But buy it before you go and you'll not only save cash but be covered for any other holidays where you hire a car in the next 12 months.
Icarhireinsurance.com has cut the price of its annual cover to £35.99 from £39.99 in its summer sale.
The policy start date can be set for any time in the next six months, so even if you're not going soon, you can buy now to make the most of the saving.
Summertime and the living is cheap at an Ibis hotel
Ibis is the latest hotel chain to launch a summer discount deal. It has a 30 per cent off offer across 86 of its hotels in the UK and Ireland. That means prices start from just £19.
The deal is available at ibis.com to book until 8 September for stays until 2 November. You must arrange the deal at least three days in advance.
Take your baby out for a stroll with Mr Ironman
Planning to go running with your babies or toddlers this summer? Britax is offering up to 40 per cent off its range of outdoor strollers.
The deal includes the Bob Ironman stroller, which is now available for £275 – a saving of £180.
There is also a 30-day money-back guarantee on the range, which is available at store.bobgear.co.uk.
A ticket to a big saving for families using Virgin Trains
Virgin Trains has today released a new pocket-friendly family ticket. The offer cuts the cost of a trip from London Euston to Glasgow, for a family of two adults and four children, to just £130, and the company says customers can now book as late as the evening before the day of travel and still get the special rate.
So, for example, a family travelling from London to Birmingham would pay just £50. Between London and Manchester the fare would be £80, and between London and Edinburgh £130.
Outbound journeys have to be booked in advance but the return journey has a flexible return within one month with no booking required.
App points car club drivers in the right direction
The easyCar Club, the peer-to-peer car and van rental service, has launched an iPhone app to help members find cars and vans nearby.
It also allows members to use their phone's camera to document and upload the vehicle's condition before and after every rental. Visit easycarclub.com for more information.
Got any deals or discounts to share with readers? Send details and deadlines to your money@independent.co.uk
Join our new commenting forum
Join thought-provoking conversations, follow other Independent readers and see their replies