Britain in debt: Half of UK adults 'living on financial edge'
A nation of Britons 'living for now' are infact living on the edge when it comes to finances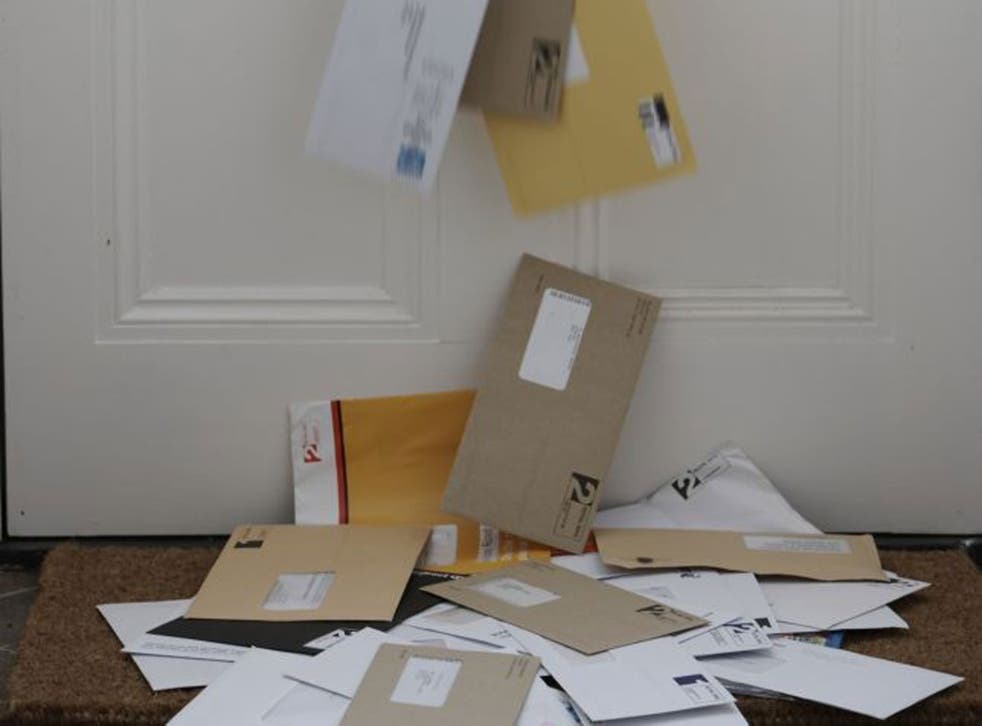 Approximately nine million more adults are increasingly struggling to manage their money now in comparison to seven years ago, according to a major report into the nation's financial awareness.
More than half (52 per cent) of those surveyed are living on the edge financially, equating to 26 million people across the UK, the Money Advice Service (MAS) found.
This is a sharp increase from 35 per cent of people who were having difficulty maintaining household bill payments when similar research was carried out in 2006.
Nearly a fifth of those surveyed would go out for the evening even if they could not afford it and 17 per cent purchased they were not in a financial position to buy.
The Government-backed body discovered that many people are suffering because of poor financial skills and tighter family budgets following the economic downturn, which has encouraged a "live for now" culture dragging down the nation's ability to save enough for their future.
This has created a "knock-on effect" on people paying into pensions and life insurance, with less than a third doing so. The live for now culture is further exacerbated by lower earnings, as income per hour has dropped by six per cent in real terms since the previous research was undertaken.
Over 5,000 people participated in the latest financial capability survey and more than 70 families were followed for a year by the Financial Capability Of The UK report, which highlighted "a general feeling that people worry about their ability to make it to the next pay day".
It continued: "And because of this, people are focusing more on the here and now than on planning for the future, including for unforeseen emergencies."
The report added that the general picture is of a nation which is working hard to manage.
One in five people surveyed (21 per cent) said they would prefer to have £200 now than £400 in two months' time. Two-fifths also said they would have to consider how they could cover an unexpected £300 bill.
One quarter said they prefer to live for today rather than plan for tomorrow.
The report also uncovered a concerning lack of financial knowledge. One in six adults was unable to identify the correct balance on a bank statement, and one in three did not understand the impact of inflation on their savings. Meanwhile, some 12 per cent of people believed the Bank of England's base rate, which has been at a historic 0.5 per cent low for more than four years, is over 10 per cent.
The MAS was established to raisethe nations understanding and awareness of their finances. It is set to publish a strategy on how people can be helped to improve their finances next year. The Government is also stepping up efforts to give people a better financial grounding. Plans were announced in February for financial education to become compulsory in secondary schools across England.
But the pressure on household finances is encouraging people to be more vigilant. The proportion of people checking their bank statements has increased since 2006 and almost 84 per cent of people said they keep track of their money.
Two-fifths (40 per cent) of people look out for suspicious transactions and 85 per cent said they are putting some money away in savings.
Caroline Rookes, Chief Executive of the MAS, said money management is easy in theory - "spend less than you earn and consider your future" - but becomes difficult to practice in the real world.
Charity Personal Finance Education Group recently warned that young people are entering adult life with dangerous gaps in their understanding of financial matters after one in eight 14 to 25-year-olds said they did not know what an overdraft was.
The previous research in 2006 was carried out by regulator the Financial Services Authority (FSA), which has now been replaced by the Financial Conduct Authority (FCA).
Additional reporting by PA
Join our new commenting forum
Join thought-provoking conversations, follow other Independent readers and see their replies