British Gas repays £1m for mis-sold deals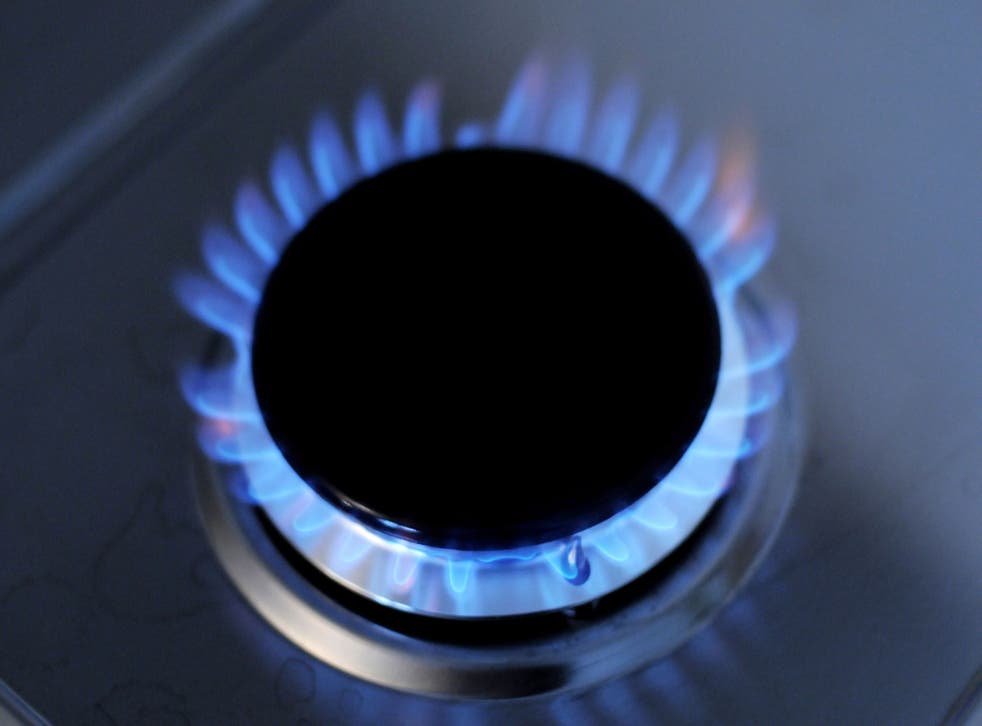 British Gas was yesterday forced to pay back £1m to its customers after mis-selling them energy deals.
The company's sales people misled customers in Sainsbury's stores and the Westfield shopping centre in west London by telling them they could save money by switching. But many paid more with Sainsbury's Energy or British Gas than they would have if they had remained with their current supplier.
Around 4,300 customers have been handed an average compensation payment of £130, meaning British Gas has had to give back £566,000 in total.
It has also been forced to hand £434,000 to the British Gas Energy Trust for around 1,300 ex-customers that it hasn't been able to track down. That cash will used to directly benefit consumers.
Ian Peters, managing director of residential energy at British Gas, was quick to apologise yesterday for the latest mis-selling scandal: "We are very sorry and have ensured no customer will be out of pocket as a result."
But Richard Lloyd, executive director of the consumer group Which?, said the apology was far too late. "One of the reasons consumer trust in the energy industry is so low has been because of the repeated scandals," he pointed out. "This kind of poor practice is completely unacceptable."
Jeremy Cryer, energy spokesperson at Gocompare, said: "One million pounds is a drop in the ocean to British Gas owner Centrica, which made a £2.7bn profit last year. This is another blow to public trust for the best-known name in the UK energy industry at a time when energy companies are already facing an investigation by the Competition and Markets Authority."
Join our new commenting forum
Join thought-provoking conversations, follow other Independent readers and see their replies