Consumer rights: No dodging auto-enrolment in a workplace pension scheme
The idea is to encourage people to save something for retirement, but can you opt out?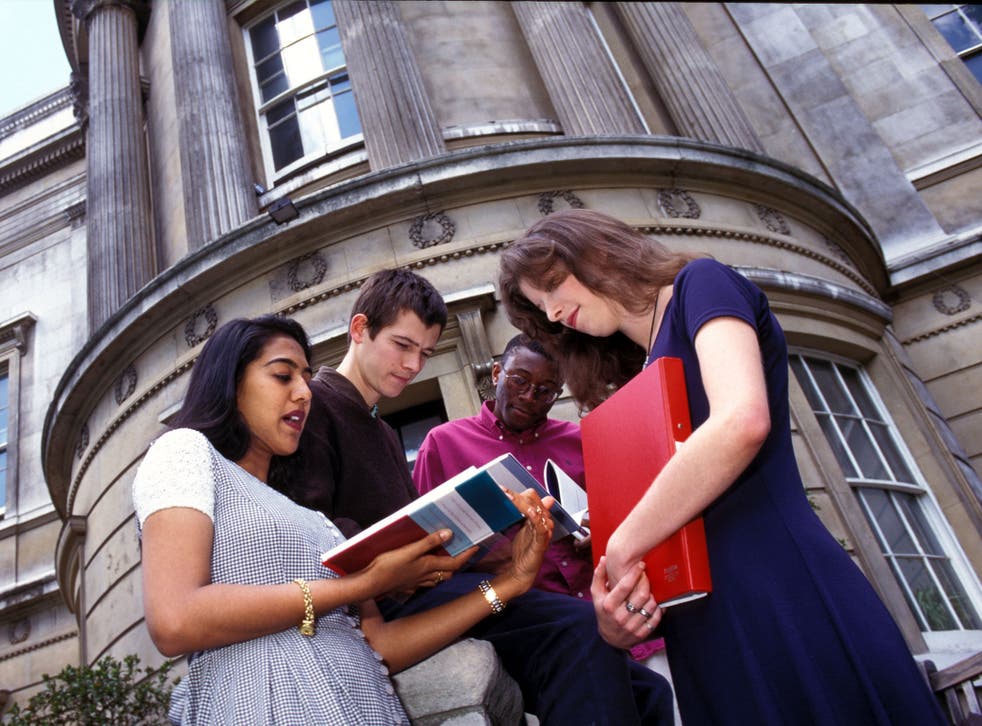 Have you been auto-enrolled yet? If not, and you're employed and not already in a workplace pension scheme, your turn will come. Consequently, it could pay to do some forward planning.
The process of pushing employees into their workplace pensions started last October but is now gathering real momentum.
One and half million people have so far found money taken out of their monthly pay packet and put into a workplace pensions. If it hasn't happened to you already it probably will do over the next 12 months.
The big idea of auto-enrolment is to encourage people to save something for their retirement.
Any employee of a big company, 22 years old or over and under state pension age, earning more than £8,105 a year has been signed up.
Self-employed workers aren't eligible but under 22s and those over pension age can ask to be included in the scheme and if they earn more than £5,564 their employer is obliged to make contributions.
Auto-enrolment is about encouragement not coercion so employees who were enrolled in October had the right to opt out.
Before the new scheme kicked off there were all sorts of reservations about how well it would work. Critics like me said that cash-strapped workers wouldn't accept a reduction to their monthly income and would opt out despite the fact that by making a contribution to their pension employers were in effect giving them a wage increase.
We felt that young people in particular would have other priorities for their money. The Government also estimated that as many as a third of people would drop out. However, the scheme has proved a success so far. More than nine out of every 10 people who have been placed into a workplace pension are staying in, figures have shown. Research from the Department for Work and Pensions with the UK's 50 biggest employers also shows that more under 30s are staying in than other age groups. Everyone's happy – apart from some employers who are having to pay more in contributions than they bargained – and possibly budgeted – for.
What about you? When you are auto-enrolled what will you do? You can opt out but then you won't benefit from your employers contributions. Employers pay a minimum of 1 per cent of each employee's salary (up to a maximum of £42,275) at the moment but over time that will go up to 4 per cent. Employees pay a minimum of 0.8 per cent at the moment but again that will go up to 3 per cent.
With tax relief, a total of the equivalent of 8 per cent of an employee's pay will eventually go into their pension fund. If you opt out you will lose the equivalent of a 4 per cent pay rise but you need to consider how you will manage with 3 per cent less in your pay packet.
You will get a letter about the scheme when it starts at your company. This will explain who the pension provider is. You can ask the provider for an opt-out form. If you fill it in within a month you'll be opted out immediately, but if you take longer you'll start to build up a very small pension pot which will remain untouched until you retire. If you do opt out you will automatically be enrolled again every three years and have to make the "opt out or stay in" decision each time.
It is very difficult to predict what sort of pension you'll get when you retire. The final figure depends on how successful the pension provider is at investing the money, whether your earnings go up over the years and at what age you retire.
A 30-year-old who earns £20,000 now, gets a pay rise of inflation plus 1 per cent each year, who retires at 70 may get an annual pension of £2,100 at today's prices. If you're in your 50s or 60s at the point auto-enrolment is introduced in your firm you could come out with much less. It's not going to keep you in luxury but if you have made no other provision for your retirement and only have a state pension to look forward to it could be a welcome supplement.
Another unknown is what the welfare benefits system will look like by the time you retire. If any pension income you accumulate only cancels out any state benefits you might have got you won't be any better off. It's a gamble. But the Government hopes we all get into the savings habit as a result of auto-enrolment and save into other retirement plans too, making us all better off in retirement.
Q. Some friends and I will be going to the same university, so we want to rent a flat together. Can you give us some advice to avoid an unscrupulous landlord? SJ, London
A. Start looking through the university accommodation office, and check that the landlord is a member of a professional organisation. If you use a letting agent, check their credentials too.
You need to know exactly how much the monthly rent will be but there may be more to pay such as a deposit, and there may be additional costs such as reference and check-in fees. You'll have to budget for bills on top. Read the property's energy performance certificate to get an idea of heating costs (the landlord or letting agent must provide this). Read the contract carefully before you sign, and get a clear agreement with your friends as to how much everyone will contribute, who will be paying the rent and bills from their bank account and how the others will pay their share.
Don't pay the deposit until you've checked the inventory, taken photos of any damaged items and asked the landlord to agree before signing and dating it. Check the gas safety certificate.
Once you've moved in report any accidents, breakages or damage to the landlord as soon as possible.
Join our new commenting forum
Join thought-provoking conversations, follow other Independent readers and see their replies