The energy company that's leading the way in guaranteeing a fair tariff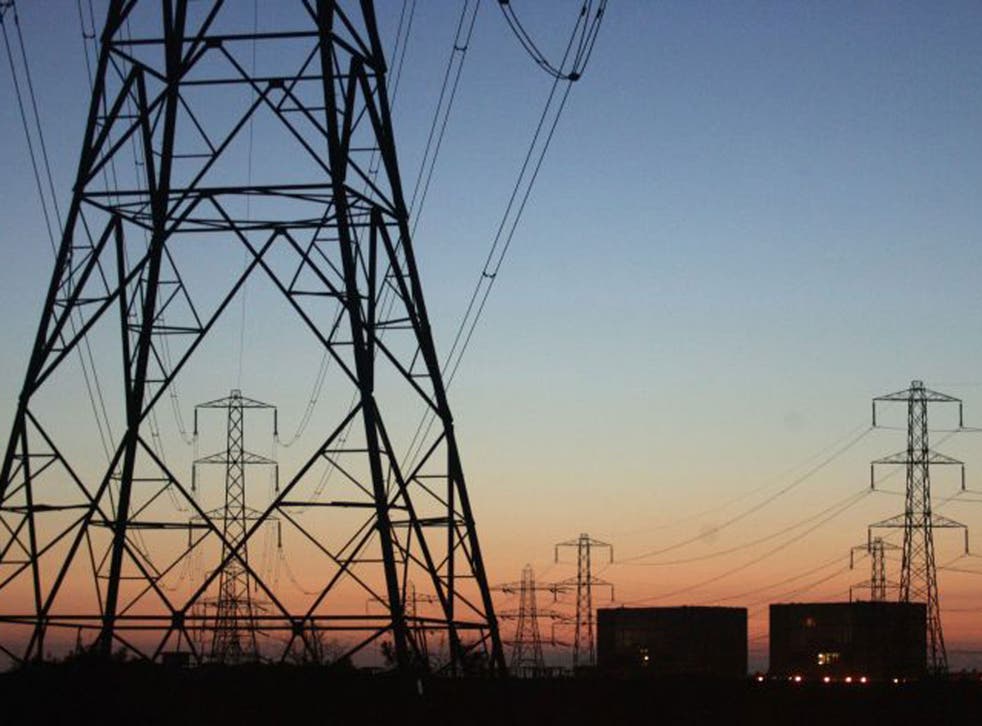 How much is a price promise worth? That obviously depends on what the promise says. In the home energy market, there have been plenty of false promises from suppliers seemingly focused only on squeezing extra profits out of hard-up people.
So when I heard of an energy company making a new price promise last week, my ears pricked up. I have long believed that – rather than be fussed about having the cheapest deal – millions of us just want a guarantee that we're not paying over the odds for our heating and lighting.
Last year, I came across stories of next-door-neighbours being charged £300 more than each other because one of them was on the wrong tariff.
They were on the wrong one because their energy company had let a once market-leading deal drift so much that anyone still on it ended up paying much more than they needed to for their home fuel.
And that's the problem with most best buys – they're designed purely to pull in new customers. Once you've signed up, energy firms rely on your natural lethargy to remain on the same tariff even when it becomes much less competitive – and the energy supplier is making much bigger profits from you.
So a guarantee that your tariff will remain competitive – while not being a best buy – is what I think we need. It's impossible to guarantee a best buy as they change so rapidly but, I believe, it should be possible to guarantee to be among the best available variable deals.
And that's what the new Price Promise from First Utility appears to offer. The company is not one of the big six firms, but says it is the UK's largest independent energy supplier.
The full promise states: "First Utility will track the Big Six on a weekly basis and will ensure that the iSave Everyday variable tariff average price (calculated on a national basis) is cheaper than each of the Big Six standard dual fuel tariffs."
In short, it means that you'll always pay less with the firm than on a standard tariff with one of the energy giants – British Gas, EDF, E.On, npower, Scottish Power and SSE.
It's great to know that you won't be paying over the odds. So I'd like to applaud First Utility for leading the way in this. We need more guarantees and less gimmicks from energy firms.
But as the applause dies down, there are a couple of criticisms. First, the company couldn't guarantee how long the price promise will last. Darren Braham, chief financial officer, would only say that it is "enduring". Without a guarantee for life, it gives the firm the option to withdraw its promise at some stage.
Second, First Utility's price promise only covers the Big Six's standard plans. As uSwitch points out, the standard plans are among the least competitive on the market.
"Even the Big Six themselves offer cheaper tariffs, so consumers need to compare the whole of the market before making a decision, especially as there is more than £200 between the cheapest and the most expensive tariffs at the moment," Tom Lyon, energy expert at uSwitch, advises.
He goes on to point out that most people would be better off on a fixed rate at the moment with First Utility's own deal coming in at less than the Big Six's standard tariffs.
But it's that kind of short-termism that I think we've had enough of. Anyone fixing now will have to look for another deal in 12 months or so. I'm fed up with doing that. I just want to know that the rate I'm paying is competitive.
A price promise should guarantee that. Sure, you may pay over the odds from time to time if variable rates rise but there's the same risk with a fixed rate if prices fall.
But I believe many of us want a reliable long-term price promise. Until First Utility can guarantee that its price promise will last for, say, 10 years, its offering falls just a little bit short. That means there's a challenge to rival energy suppliers – match or better First Utility's deal.
Join our new commenting forum
Join thought-provoking conversations, follow other Independent readers and see their replies