Family fraud on the rise as Britain's older people are being preyed on by younger relatives
KPMG's latest Fraud Barometer reveals that the value of major scams rose by a fifth in the first half of this year to £385m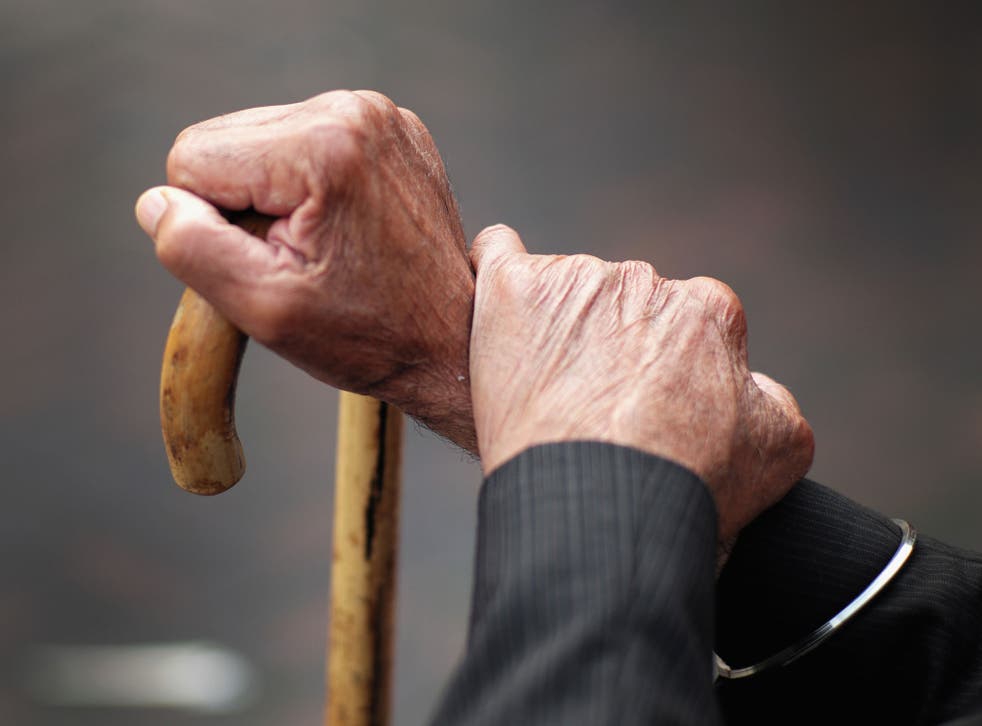 There's been an explosion in family fraud as Britain's older people are being preyed on by younger relatives, warns KPMG. The accountancy firm's latest Fraud Barometer reveals that the value of major scams rose by a fifth in the first half of this year to £385m.
Meanwhile fraud on families by one of their own grew by 384 per cent compared with the same period last year. Elderly relatives were some of the main victims, and had £1.7m stolen from them by younger members of the family.
In one case a woman stole her father's savings after being granted power of attorney, leaving his care home bills unpaid. In another, a man stole his mother's £600,000 savings after realising he was not the main recipient in her will.
Hitesh Patel, UK forensic partner at KPMG, said: "Fraudsters in the family are abusing their intimate knowledge and close connections to steal from partners and parents."
He pointed out that people are living longer and family members are choosing to "remove uncertainties" about when or if they will get their inheritance by fraudulent means. "It's likely these cases are just the tip of the iceberg," he warned.
Join our new commenting forum
Join thought-provoking conversations, follow other Independent readers and see their replies