Fuel poverty gap leaves English with less help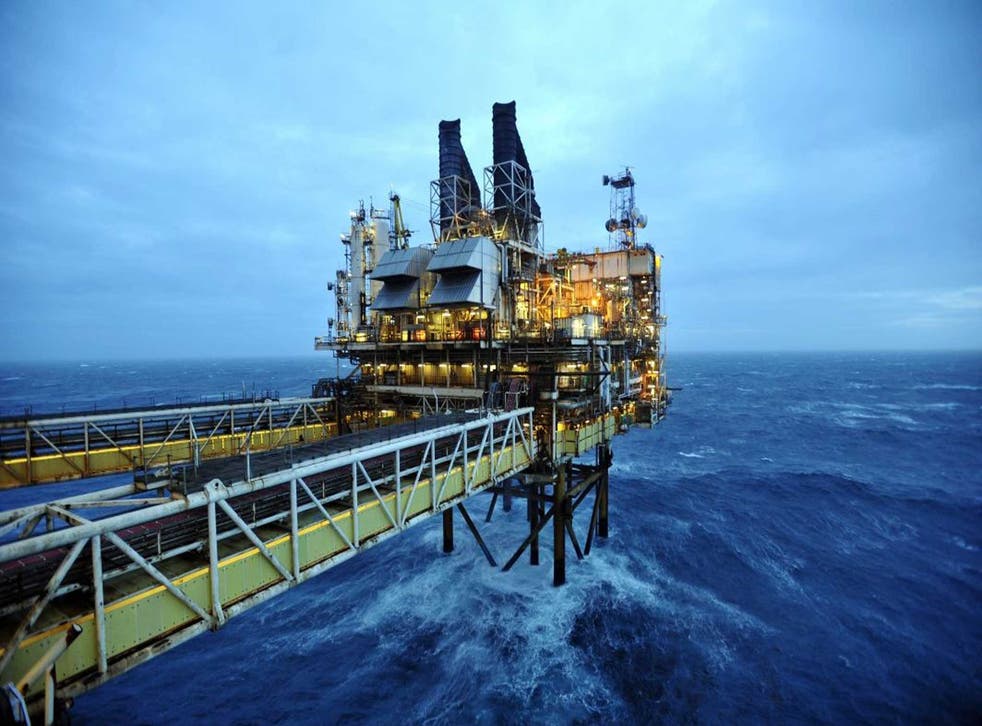 People struggling with energy bills in England are handed only around a tenth as much government help as Scottish and Welsh neighbours. The shocking regional divide was unveiled in a fuel poverty report published yesterday.
The UK Fuel Poverty Monitor from charities National Energy Action and Energy Action Scotland showed that in Wales and Scotland £31.78 of Government funding is available per consumer to improve domestic energy efficiency. But in England the figure falls to just £3.52.
"These figures are a damning indictment of the Government's failure to tackle spiralling energy bills and invest in energy efficiency," said Caroline Flint, Labour's shadow energy secretary. "The most sustainable way to cut people's energy bills is to invest in insulation."
Glasgow MP John Robertson, who is on the Energy and Climate Change committee, said: "There is a clear divide ... It is disappointing the UK Government hasn't helped those in England as much as in Scotland and Wales."
Norman Kerr of Energy Action Scotland said: "Despite policies and targets derived in Westminster impacting on the whole of the UK, there is no joined-up approach to tackling fuel poverty."
Join our new commenting forum
Join thought-provoking conversations, follow other Independent readers and see their replies