How to save money while saving the planet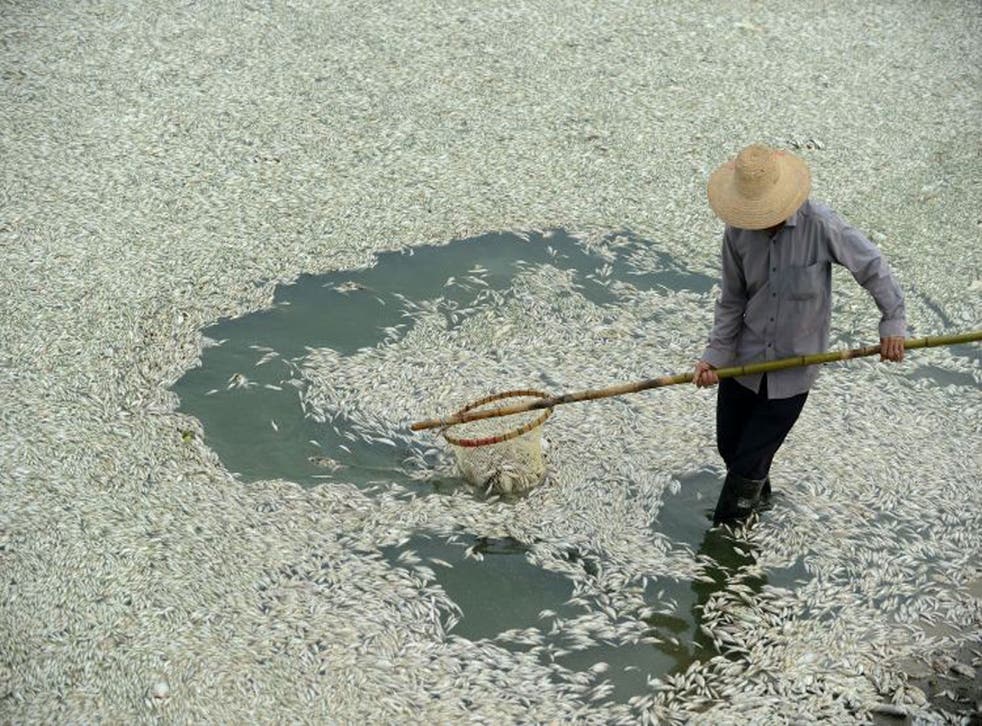 The chance to use your cash to invest in projects that improve the world we live in is attractive to many.
Add the fact that investing in social or ethical schemes can also pay you attractive returns and you have a powerful proposition.
It's an opportunity which has already proved irresistible for many concerned investors.
There is around £12bn invested in Britain's green and ethical-retail funds, according to EIRIS, the sustainable-investment research specialists. Meanwhile, the number of ethical investors has tripled over the last decade to more than 750,000.
However, this is just 1.5 per cent of the total UK investment market. That suggests people are either unconcerned about ensuring their investments make a difference or are unaware they can invest ethically and still get decent returns.
For instance, anyone invested in five leading ethical funds would have gained returns at least 50 per cent better than the FTSE All Share index in the last year. That grew by around 20 per cent, but the likes of Premier Ethical, Ecclesiastical Amity European, Old Mutual Ethical, Allianz Global Eco Trends and Alliance Trust UK Ethical all posted growth of around 30 per cent or more.
"The ethical-investment sector is no different to the mainstream market; there are some good and some not-so-good funds, but the latest figures show that excellent returns are possible," pointed out John Ditchfield of Barchester Green Investments, ahead of the annual Ethical Investment Week which launches tomorrow.
It aims to remind people that buying a green or ethical-financial product is a positive choice where your money not only works hard, but also helps society and the environment.
Seb Beloe, head of sustainability research at WHEB Asset Management, said: "The traditional approach to ethical investment involves screening out the most-controversial types of companies, such as tobacco, weapons and pornography, and investing in the rest of the market. But that overlooks what is surely the greatest opportunity for investors to make a real difference.
"People can have a profound impact by investing in industries that provide the products and services that help meet the critical challenges of our age such as ageing populations, obesity, resource scarcity and urbanisation.
"Rarely has the old adage 'doing well by doing good' been more apposite than in this new model of sustainable investment," he added.
In other words, rather than making sure your savings avoid activities that you find morally objectionable, you can invest ethically to actively promote activities which you support.
If you want more information about ethical opportunities try the Ethical Investment Association (www.ethicalinvestment.org.uk); Ethex, a not-for -profit ethical investment intermediary, (www.ethex.org.uk); and ethical advisers Barchester Green Investments (www.barchestergreen.co.uk).
Join our new commenting forum
Join thought-provoking conversations, follow other Independent readers and see their replies