Making extra cash from your home is easy
That spare room, garden or parking space could be a good little earner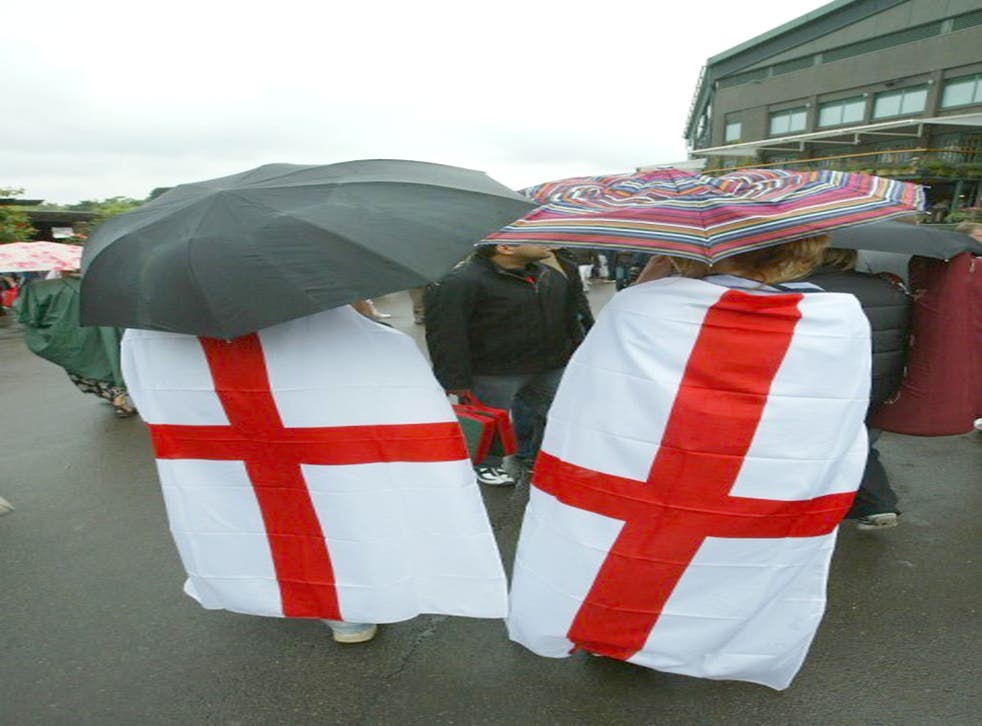 The start of the new tax year today brings joy to the estimated 13,000 millionaires given a £100,000 tax cut by George Osborne, but for millions more times will get harder.
But if you own your own home, there are several ways you can boost your income by making use of what you may think of as spare space, but could be your most valuable under-used asset.
A spare room?
For starters did you know you can rent out a spare room tax-free? Well, as long as you make no more than £4,250 a year that is.
However, taking in a lodger comes at a cost. Chiefly that's the loss of privacy by letting a stranger into your home.
But if you can cope with that – or your need for cash is more important than your need for privacy – finding tenants can be relatively easy, especially if your home is close to rail or bus links. You can use sites such as uk.easyroommate.com or www.spareroom.co.uk to find prospective renters.
However, you should always vet potential lodgers thoroughly, and get a properly-worded tenancy agreement. You'll also need to tell your lender and insurer.
A way to get short-term renters is to accept foreign students into your home. While some are looking for homes for a year, others may just want somewhere for a week or two and you can charge up to £100 a day. You can find out more at www.hosts-international.com.
Tourists or festival goers
You could also aim at the tourist trade by using sites such as www.airbnb.co.uk, where you can rent out a bed, or even your whole house, which can be an idea when you're likely to be away. Renting your home could even cover the cost of your own holiday.
That's especially true if you live near a major sporting arena or festival venue and can rent out your place while demand is particularly high. Traditionally these are events like Wimbledon tennis or the Edinburgh Festival, but other happenings such as Glastonbury or Henley can also prove to be money-spinners for nearby folk. Talk to local letting agents to assess demand and opportunities.
Storage rooms
There are also less-invasive ways to make extra money from your home that don't involve you having to welcome in strangers. Self-storage, for instance, is big business in towns and cities where people have lots of possessions but tighter living spaces. If you have a spare room, renting it out as storage space saves the difficulties of having a stranger in your home, but still gives you extra cash.
There's a relatively new website – storenextdoor.com – that is promoting the idea. It promises, for a small service fee, to put you in touch with people needing additional storage space while organising the necessary insurance you need.
It's free to list at the site, however, and it's an attractive proposition to those needing extra storage space as most homeowners offer rooms 25 per cent to 50 per cent cheaper than commercial operations.
Parking spaces
In a similar vein you could rent out your driveway or spare garage to people who need somewhere to park their car. There are a number of websites that offer to put homeowners in touch with motorists, such as www.yourparkingspace.co.uk or www.parkonmydrive.com.
Using your garden
You could even consider renting out your garden. There are various reasons why people may pay to use it.
For starters it could be for an event, such as a wedding or birthday party. More simply, you could rent out your garden for storage or even to someone who wants to use it to grow vegetables. You can find out more at the website www.rentmygarden.co.uk.
Films and TV
If you're happy to have a film crew crawling all over your home you could let it out for hire as a location. Find out more at the website www.amazingspace.co.uk
Join our new commenting forum
Join thought-provoking conversations, follow other Independent readers and see their replies