Mobile phone bills are big bundles of confusion - with charges for services we've never used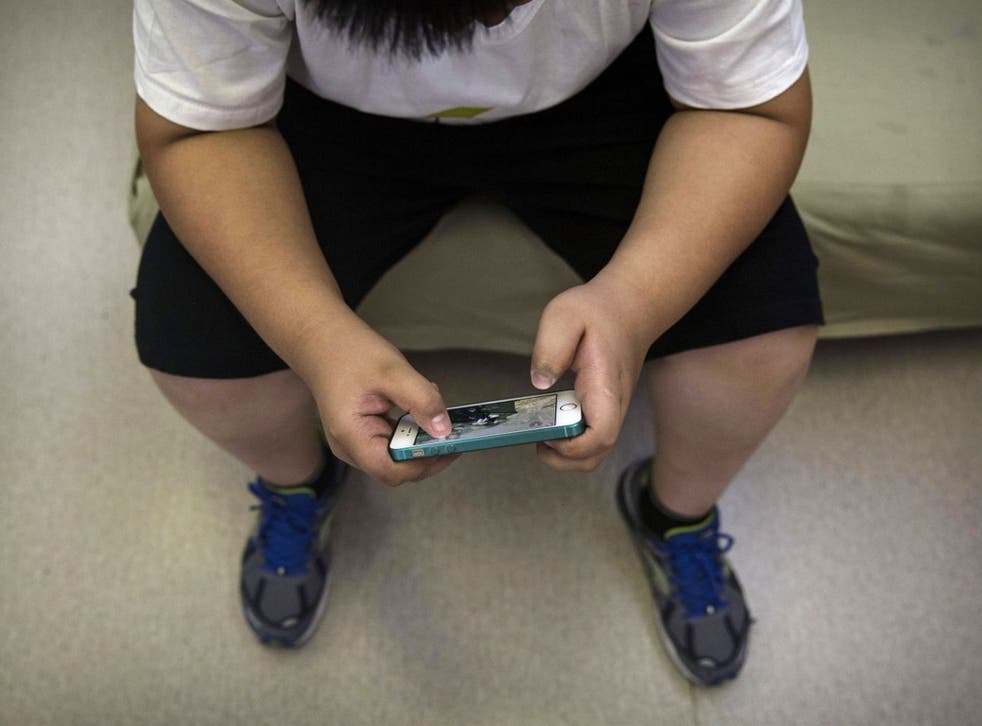 It might be wise to check your mobile phone bill – there could well be an unexpected charge on it. At least that's what happened to Independent reader Dick Paybody.
"I queried my mobile bill with EE and I was told I had a games app with a company called B!Games, and had been paying them money every month since February," he told me.
It turned out that he had been charged £45 since February. So he contacted the company to complain. A member of staff from "B! WebApp Support" at a business called Buongiorno (which trades as B!Games) replied, claiming Dick had signed up for a monthly subscription for its games and had since been sent several reminders about the subscription.
He is adamant that he never signed up. "I did not request their services and nor was I reminded I was using them, and I have never used their game application," he insisted.
The company quickly attempted to deal with the situation – not by offering to refund the money it had taken from him, but by cancelling his subscription and offering "as a gesture of goodwill" to refund £6 – "the charges made before you received your first reminder".
The company then added, rather aggressively: "Your acceptance of this refund will close this query and no further refunds will be issued."
This is customer service at its worst. I tried to contact the company to find out whether it took the same high-handed and dismissive approach with all its customers. However, as with many online firms, there appears to be no way to contact anyone who works there.
I filled out one of its internet contact forms, pointing out that I was planning to write about its questionable tactics in the paper. But, no surprise, I am still awaiting a response.
Dick said he was told in an unguarded moment by an EE member of staff that "these game apps are a really big issue". He admitted that he doesn't check his direct debits often, but explained: "With Orange being taken over by somebody and then EE taking over the people who took over Orange (and hasn't BT now taken over EE?), it all gets very confusing... especially when you have a broadband and landline contract with one and two mobile contracts with another.
"It's difficult to know exactly what amounts should be taken from your account when they consolidate your three direct debits to two."
I suspect there may be many more of you in similar positions and that you have ended up slightly unsure whether your monthly communications bills are correct or not. It's such a source of confusion that an company could take advantage of it by collecting payments until the customer queries it.
Dick Paybody is convinced he has been a victim of such a practice. I can't give you the company's defence of his claim as it has not responded to my requests – how many others are in Dick's position?
Join our new commenting forum
Join thought-provoking conversations, follow other Independent readers and see their replies