Peer-to-peer lenders get a boost from regulation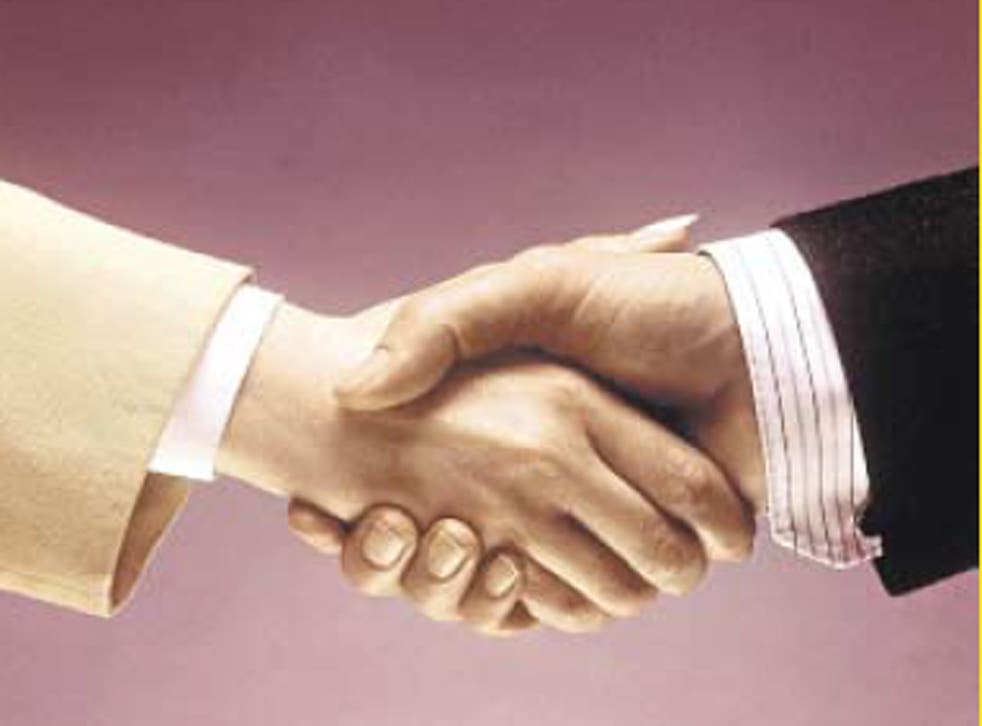 The new City watchdog will regulate peer-to-peer lenders when it comes into being next year.
The lenders, such as Zopa, RateSetter and Funding Circle, match people and small firms needing to borrow with individual lenders to produce better deals for both.
But the lack of regulation has put some people off thinking about lending because any cash they offer is not protected by a depositor's safety net, as it would be in a deposit account or investment fund.
That should change when the new Financial Conduct Authority starts up next year, or early 2014. Those using P2P lenders after that should see their cash protected under the Financial Services Compensation Scheme.
Regulation will also ensure that lenders play by the rules, or face being shut down.
"Government has recognised the importance of peer-to-peer finance for consumers, and understood our potential to rival mainstream banking in the future," said Rhydian Lewis, the chief executive at RateSetter.
"The regulator's mandate is to ensure regulated firms conduct themselves in the right manner and to offer appropriate protection to consumers.
"Its mandate is also to promote competition, and the emergence of peer-to-peer offers precisely that."
The Peer-to-Peer Finance Association said: "This news represents a watershed moment for peer-to-peer lending."
Join our new commenting forum
Join thought-provoking conversations, follow other Independent readers and see their replies