Simon Read: 'Stop the great rent-to-own rip-off'
Some customers hand over £1,482 for a TV that would cost £249 in Argos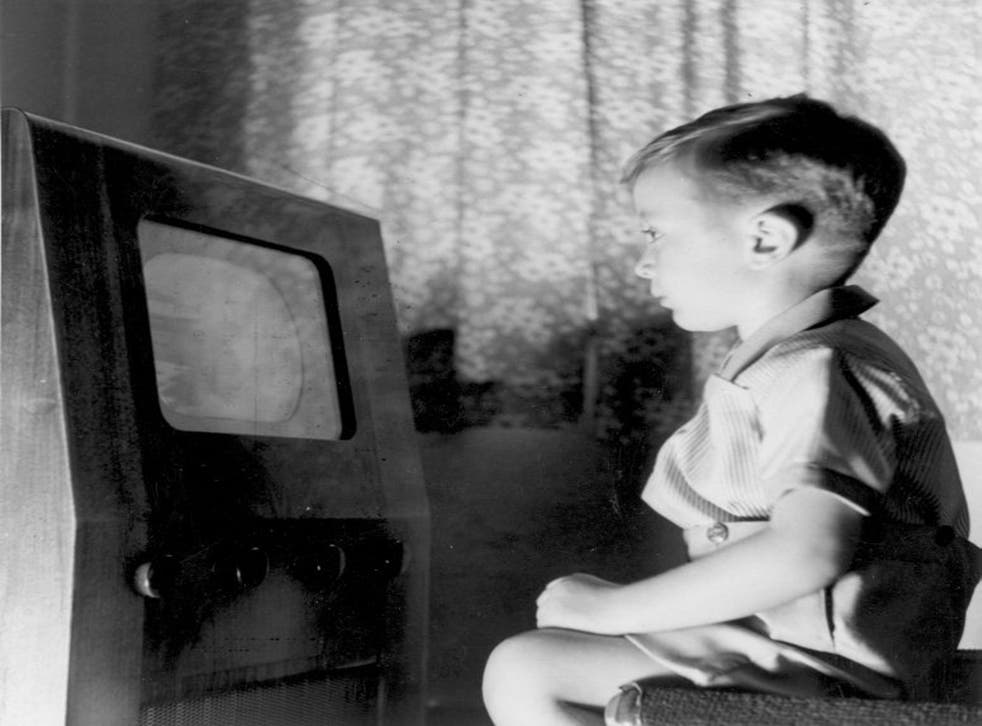 Have you ever had the misfortune to use a "rent to own" store? These high-street chains – such as BrightHouse, PerfectHome and Buy as you View– sell a range of household goods, and if you ever pass one, you would probably presume they are no different to any other retailer. They are full of tempting products, with prices displayed and plenty of easy-pay options. Want a 42-inch HD TV? It's yours for just £9.50 a week at BrightHouse at the moment. If that sounds a tempting bargain, think again.
Anyone taking up the TV offer, for instance, would have to pay £9.50 for three years. The total amount they would eventually hand over would be £1,482. Doesn't sound too bad for a 42in telly? What if I tell you that Argos currently has a Hitachi 42in HD model for just £249 and that most retailers flog them at between £300 and £400? Would you think the person who paid £1,482 has been ripped off?
The problem is that rent-to-own firms aren't really selling household goods; they're selling consumer credit and expensive insurance. The BrightHouse deal includes its so-called "Five Star Service", which simply means you're buying insurance that appears to double the price, while an annual interest rate of 64.7 per cent doubles it again.
It's such practices that this week forced an influential committee of MPs to demand that the City regulator take action. They want "health warnings" to ensure customers know the total cost of agreements.
The Labour MP Yvonne Fovargue, chair of the committee, said: "Rent-to-own Stores charge inflated prices to some of the poorest people in the country. Customers are often obliged to take out additional warranties and insurance, as a result paying several times the true value of the goods. Many customers simply can't keep up and the goods are taken back to be sold again."
The credit campaigner Carl Packman says the firms "profit from poverty". Only those who can't get loans elsewhere use the stores, so the watchdog should act now and force rent-to-own firms to play fair. At least they should ban the inclusion of expensive insurance when people buy goods.
The Financial Conduct Authority has pulled forward its investigation of the sector from next year to this summer. That's not enough. I believe it should look into it now to stop more people falling victim.
"Rent-to-own firms have been cashing in on people's financial struggles for more than a decade," Ms Fovargue said. "The FCA needs to act now to stop RTO customers from being ripped off." I agree.
s.read@independent.co.uk
twitter: @simonnread
Join our new commenting forum
Join thought-provoking conversations, follow other Independent readers and see their replies