Think twice about investing in fine wine - it's a vintage ploy for the fraudsters
Fraudster Spyros Constantinos promised massive profits to people who bought crates of vintage French wine through his investment scheme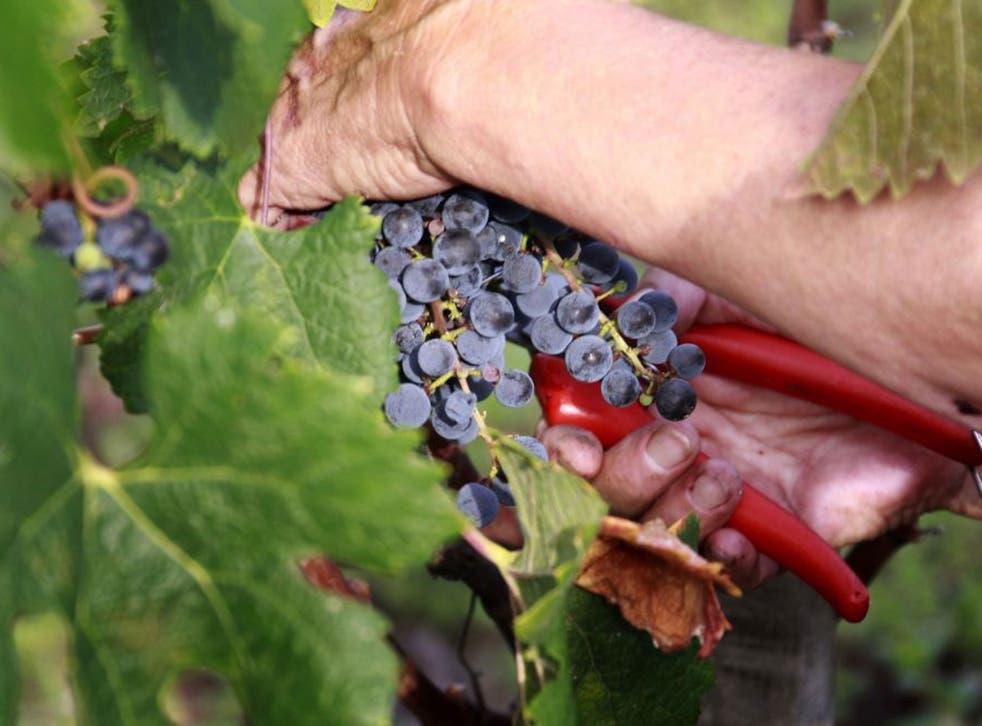 Another fraudster preying on unsuspecting people was locked away this week. Spyros Constantinos promised massive profits to people who bought crates of vintage French wine through his investment scheme. The glittering prize he dangled was annual returns ranging from 8.9 per cent up to a barely believable 50 per cent, and he used glossy brochures to help trick people, and a string of different companies to cover his tracks.
His victims included a doctor and a vicar who handed over their life savings – in one case more than £250,000 – because they trusted Constantinos, hoodwinked by his smooth patter and tempted by his promises of staggering investment returns.
He even flew one victim over to France in an elaborate attempt to fool him into believing his bogus credentials
In total, he tricked 26 people into handing over more than £1m. But rather than buying vintage wines, he blew the cash on his own luxury lifestyle. He spent more than £10,000 on a trip to San Francisco in California, as well as splashing out on shopping sprees in Harrods and Selfridges, and on tickets for Tottenham Hotspur games.
When it comes to dodgy investments, fine wine is fertile ground for fraudsters. At the Old Bailey, in the Constantinos case, prosecutor Pauline Thompson told the jury: "Once the investor puts the money in, they are not expecting to see what they paid for a good few years down the line – so wine is a pretty good vehicle for a dishonest person."
She added: "Any individual can set up a wine investment business without having to demonstrate that they are competent to give drinks investment advice or properly manage client funds."
In fact Constantinos already had a dodgy track record in this area: he had been disqualified from running a company for 10 years in 2008, after being found guilty of running a similarly fraudulent wine investment scheme.
His first company, Bordeaux Wine Consultants, went bust in July 2006, and he was banned from being a company director after ending up owing his clients £450,000. But his escapades after that escaped detection because he was able to set up a bank account in Spain to continue his dodgy deals.
The 44-year-old claimed he was let down by his supplier, but he was found guilty of 10 offences relating to the fraud at the Old Bailey, and jailed for eight years.
His victims have seen justice done but their money is gone. There are lessons for us all in the tale, however. For starters, be careful who you trust. Next, be careful where you invest. Not all wine investment is dodgy, but it's an area that requires expert knowledge and one that novice investors should avoid. Finally, treat claims of great returns with suspicion; they're almost always lies.
We've just been through Scam Awareness Month, but that doesn't mean we can relax. We all need to maintain our vigilance about watching out for crooks. And if you spot a scam, report it to Action Fraud on 0300 123 2040.
s.read@independent.co.uk
twitter: @simonnread
Join our new commenting forum
Join thought-provoking conversations, follow other Independent readers and see their replies