Throw good money at good firms and achieve good returns
It's the start of a week celebrating ethical investment and supporting companies with a conscience is increasingly paying off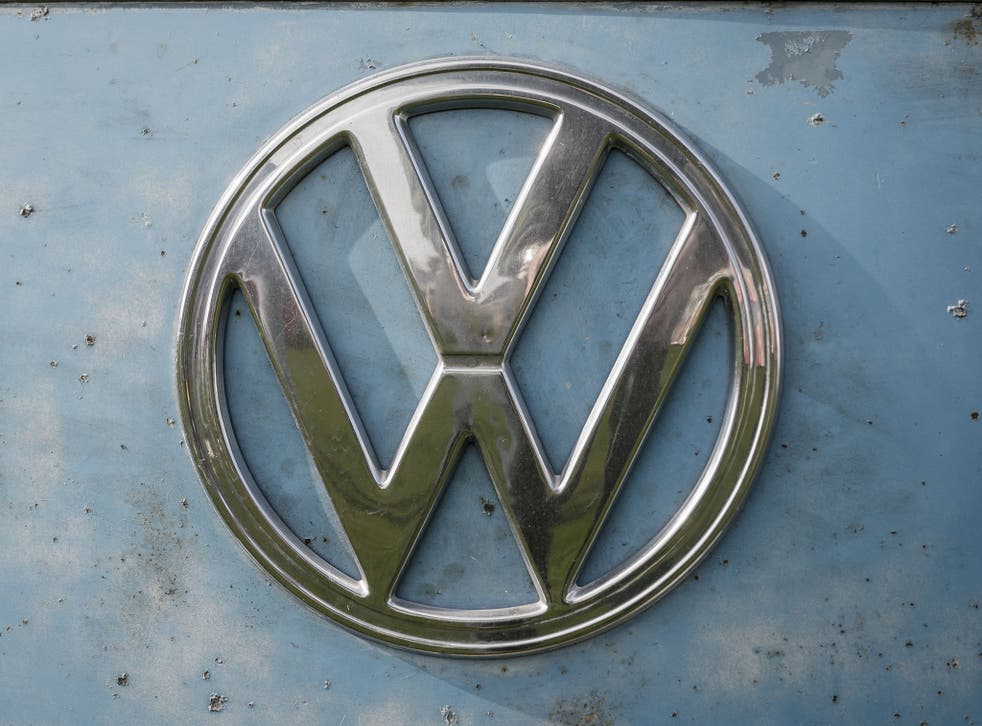 Here's a question: do you think it's possible to save a fortune while saving the planet?
Some believe that you can't afford to have a social or ethical conscience when it comes to money. They take the view that you have to choose the most profitable ways to save and invest, and that chasing the best returns is not compatible with questioning the ethics or impact of businesses.
Others say the real question is: how can you afford not to have a social or ethical conscience when dealing with finance? Forcing companies to behave better produces better returns for all of us. Corporations that adopt more positive practices tend to end up with happier workers and better products, which both help to improve profits.
Applying your conscience to your finances is easy – especially as tomorrow marks the start of the annual Good Money Week, when ethical organisations get a chance to shout a bit more about the good they're doing.
It's worth listening as making the right ethical decisions may well help improve your financial fortunes – and you won't be alone: the clamour for a more positive approach to saving and investing is growing.
Good Money Week: Simon Read speaks to Amanda Young from Standard Life Investments
Research carried out by YouGov for Good Money Week shows that a record high number of people – around 55 per cent – now want their pensions or savings to have some beneficial impact beyond simply making money.
The top three ethical issues that concern people are corruption, tax avoidance and data privacy. In other words they want the companies they deal with to be honest, pay their fair share of tax and be secure. That's no pipe dream. Many global giants – such as Amazon and Google – are facing consumer anger over their questionable approach to tax, while Volkswagen is the latest company to be caught cheating and will lose business.
Lisa Stanley is co-founder of Good-with-money.com, a new website that aims to help the growing number of conscientious consumers get a good deal on their finances while also doing the right thing for the world.
"The argument has always been that doing good with money means poorer returns or value – but this is rarely now the case," she pointed out. "In some sectors, such as stock market investment funds, the ethical options are outperforming."
In fact, over the past five years the FTSE4Good UK index – which tracks the performance of companies with strong environmental and social credentials – has beaten the FTSE All-Share index, returning 48 per cent compared with 43 per cent. And it's not just a UK phenomenon: the FTSE4Good global index has returned 62 per cent against 60 per cent for the MSCI World index.
Adrian Lowcock, head of investing at Axa Wealth, explained: "The outperformance by ethical benchmarks has been driven by the poor performance of oil and mining sectors... Most ethical funds have no exposure to these areas and so have protected investors from the falls."
It's proof that being ethical can pay, but will that still be true in future? The trend among investors now is less one of avoiding companies involved in questionable practices, such as manufacturing weapons, and more the positive approach of backing companies with sustainable business practices such as responsible uses of resources. Supporting these firms provides an ethical investor with exposure to a wider variety of businesses, and therefore greater opportunities to find winners.
But John Eckersley, founder of the responsible investment specialist Castlefield, warns that investors need to be careful of companies that claim to be ethical but whose activities contribute to environmental problems – such as oil, gas and mining.
The Aberdeen Ethical World Equity Fund, he pointed out, has invested £6.9m in the shale oil extractor EOG Resources Meanwhile Legal & General Ethical Trust has no involvement with the companies in which it invests. "Some of these funds are giving ethical and sustainable investing a bad name," Mr Eckersley said.
To help investors find their way, the ratings website FundCalibre has added a "Responsible Investing" sector. The site's chief, Darius McDermott, said: "To us, responsible investing covers a number of areas, including sustainable, socially conscious, environmentally responsible or ethical."
Today the ethical investment platform Abundance launches the UK's first peer-to-peer self-invested personal pension. Bruce Davis at Abundance, said: "Finally investors will have easy and direct access to... diverse investment assets, all with a social or environmental benefit and all paying consistent, strong... returns within a tax-advantaged pension wrapper.
"We hope it will be a significant new motivation for many people to save more towards their retirement."
Join our new commenting forum
Join thought-provoking conversations, follow other Independent readers and see their replies