War hero gives winter fuel allowance to needy
Well-off pensioners are being urged to give money away, reports Simon Read
Saturday 12 November 2011 01:00
comments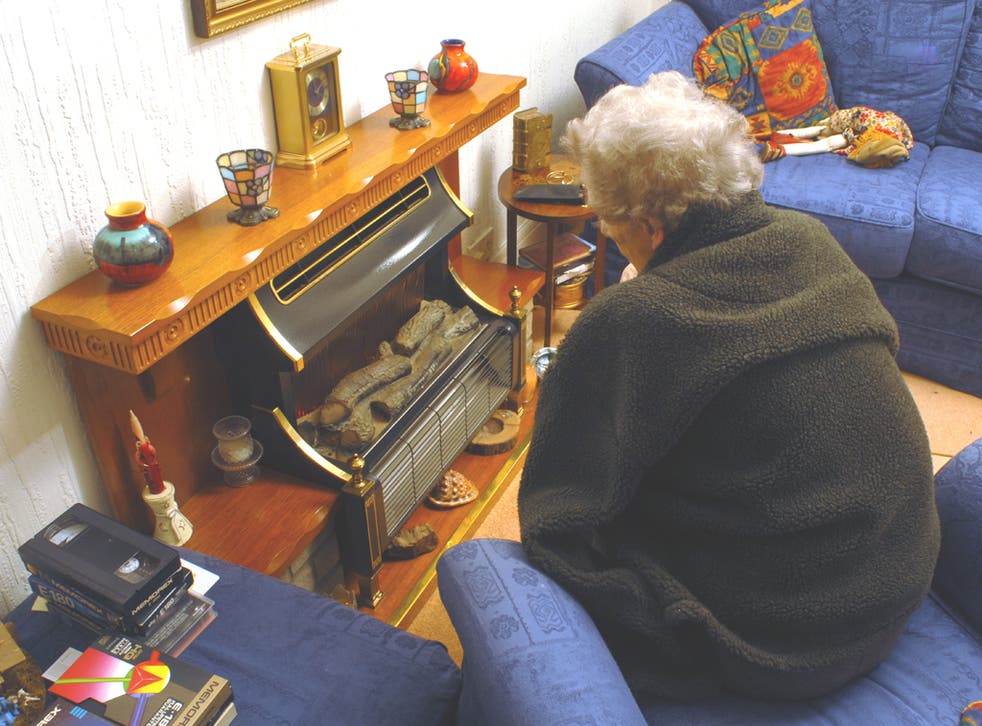 An 83-year-old working pensioner has become one of the first people to pledge their winter fuel allowance to others. Second World War hero George Gibbs responded almost at once to a new campaign launched on Thursday which encourages older people who feel they don't need their Winter Fuel Payment to give it to those who need it more.
The Surviving Winter campaign – set up by the Community Foundation Network – could help reduce the shocking number of fuel poverty deaths each winter. Last year, 25,400 older people died due to the cold and in more than one in ten cases it was partly because they couldn't afford to heat their homes properly.
Delivery driver George Gibbs, who works at Pimlico Plumbers, said: "I really want to help those who cannot afford their fuel bills. I'm one of the lucky ones. I would hate having to decide between heating my home and being able to afford a decent meal. I know that some pensioners have this tough decision to make and we should all be doing our bit to help."
The Winter Fuel Payment – handed over to all pensioners – has been cut by the coalition government this winter from £250 to £200, and from £400 to £300 for those aged 80 and over. That leaves at-risk older people closer to having to choose between heating and eating.
Meanwhile, because the payment goes to everyone and is not means-tested, it ends up in the hands of those who may be able to easily afford to heat their homes. Many, like George Gibbs, have said they would be happy to hand the cash over to others who need it. In fact George's boss, Charlie Mullins, owner of Pimlico Plumbers, has even promised to match any donations made by his staff.
The "fuel-anthropy" initiative was successfully tested in Somerset last year where it recycled £250,000 to those who cannot afford heating and food. Now the campaign has gone national and money raised will support local charities and community organisations, as well as pensioners. Donations will also be accepted from all age groups.
Ros Altmann, director-general of Saga, which is also supporting the campaign, said: "Some of our customers last year wrote to us to say they would like their winter fuel payments to help others less fortunate than themselves. With rising fuel costs and the government's decision to cut the winter fuel payments this year, vulnerable older people are suffering a double whammy."
Meanwhile, Age UK has launched an initiative with the Met Office and the Department of Health to give vulnerable older people advance warnings of cold spells. Through the scheme, pensioners will be contacted when severe weather is expected. They will also be given tips and advice on staying healthy through the winter.
People wishing to make a donation to the Surviving Winter campaign can do so at www.communityfoundations.org.uk or through local community foundations. Those worried about paying energy bills could be entitled to grants and benefits that will help with the cost. Contact your local Age UK or use the benefits checker at www.turn2us.org.uk.
Join our new commenting forum
Join thought-provoking conversations, follow other Independent readers and see their replies